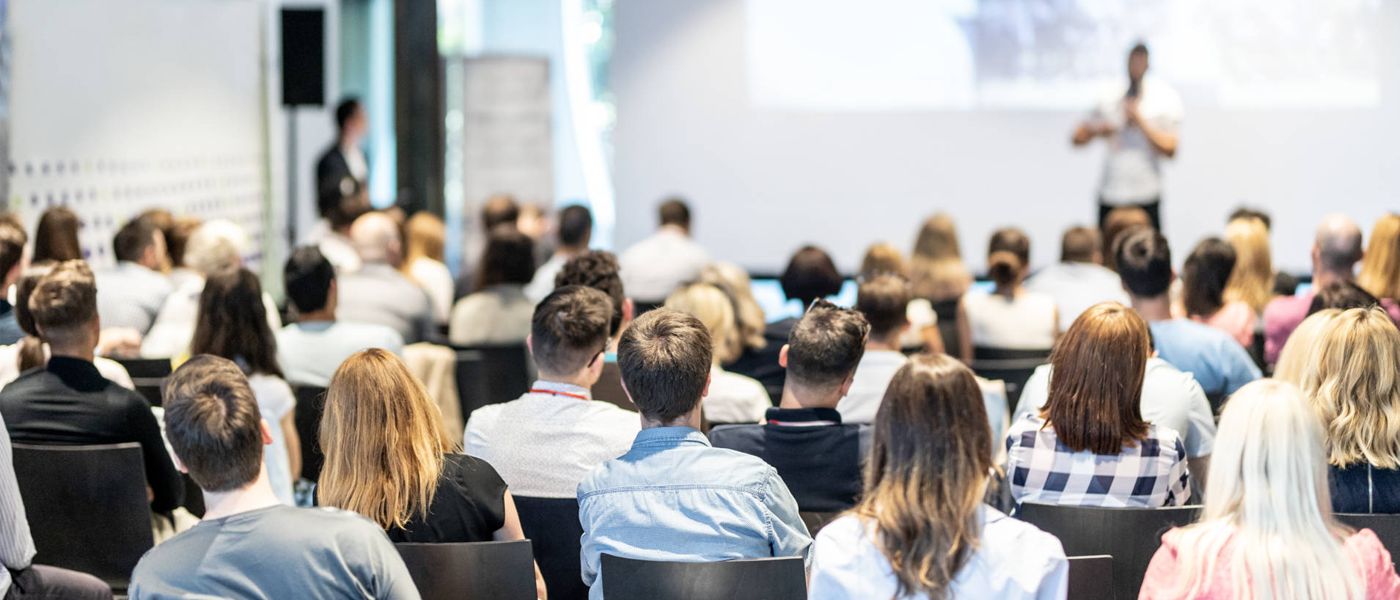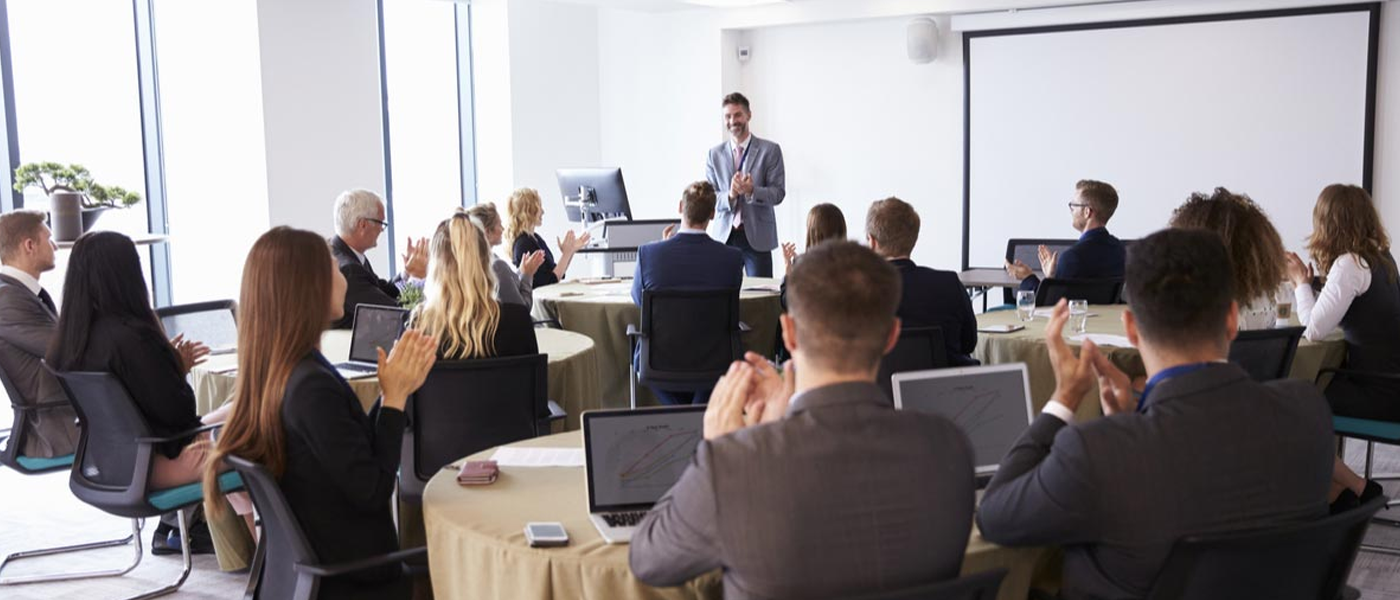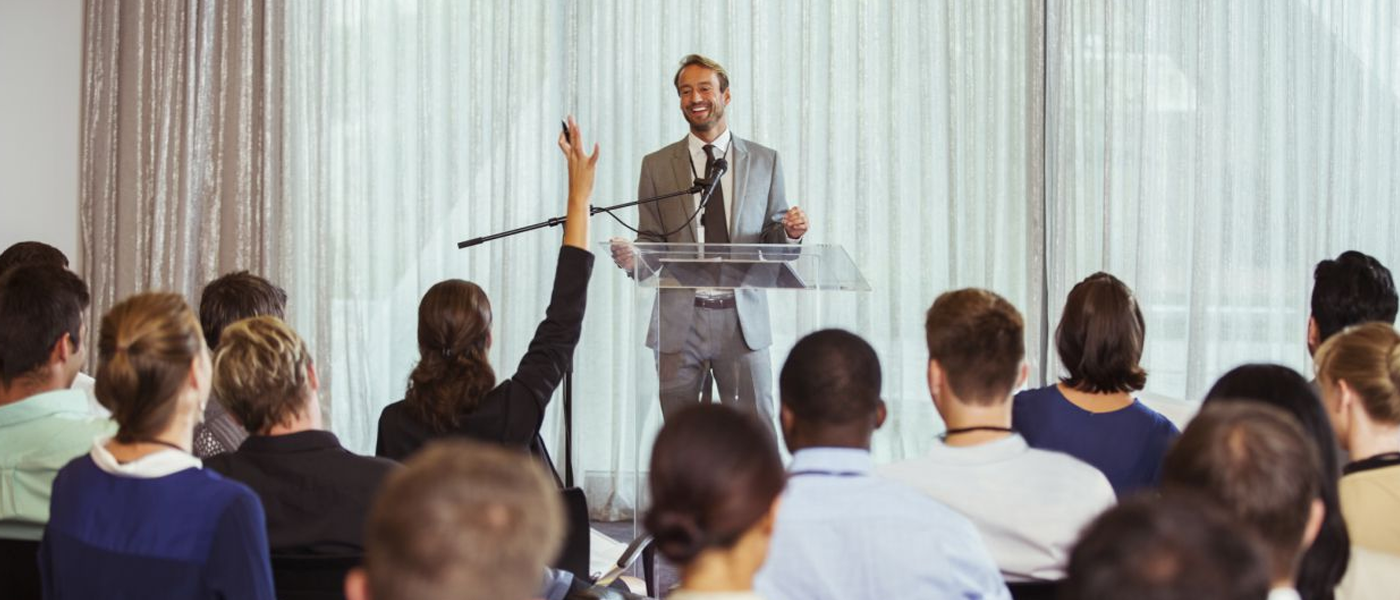 Slide
Over 600 Customized Industry Training Courses
Slide
The most practical and comprehensive training in an interactive classroom setting
Antigua News and Events
Antigua
CK 2000 Supervisory Management
This supervisory management training program was a very good opportunity for managers to learn more about managing others.  Being that I am from the financial sector, I would like to have more opportunities to become a manager and/or supervisor, so that I can apply the skills that I learned.
The instructor explained everything with a simple and straight-forward manner which motivated me to learn more about supervisory management.
Gunjan Jeswani, Financial & Administrative Officer, Montserrat Volcano Observatory, Flemmings, Monserrat
The content of this program was appropriate and provided reinforcement to allow knowledge-sharing.
The videos, and other visual aids also helped me to conceptualize some of the topics discussed in the program.
Wendy K. Jackson, Director, Human Resources, Medical Benefits Scheme, St. John's, Antigua
All of the information presented in this training program was relevant to the course.  I particularly liked the areas discussed on leadership, coaching, mentoring, delegation, empowerment and communication, and their relationship to the bigger picture.
As a human resources practitioner, it is very important for managers and supervisors to be exposed to relevant training which helps them to be more competent and effective.  After my attendance in this course, I will implement some of the techniques learned.
Rhonda Anthony-Francis, Human Resources Assistant, LIAT (1974) Ltd., St. John's Antigua
This supervisory management training program will improve my effectiveness in my role, as I learned a lot of things that I never knew about , especially on how to deal with staff members with different personalities. I will be using some of the techniques learned, especially in the areas of cross-training and rewarding members of my staff.
Anthea Bennett, Guest Agent & Front-End Supervisory
Heritage Hotel, St. John's, Antigua
The "Incident Diary" which was introduced by the instructor was my biggest take-away.  Rather than leaving things to memory, I can use this "tool" as a frame of reference or guide, to record "good and bad" behavior of my subordinates, as well as being a source of reference when needed. The instructor's expertise on the subject matter was very notable.  I easily absorbed the subject matter being taught, and was able to identify with the examples provided. Also, I appreciated the open setting and the active discussions of participants throughout the training program.
Ingraham Gordon, Senior Technician
Antigua Public Utilities Authority, Antigua
CK 2000 Supervisory Management
This supervisory management training course was very informative and will help me to become a more effective supervisor.  Overall, the course was very effective.
Oswald Howell, Housekeeping Supervisor
Heritage Hotel, Antigua
 CK 2000 Supervisory Management
As a training officer, I will be able to effectively use the information and knowledge I gained from this course.  I will be implementing some, if not all, of the skills and techniques taught to me. I truly enjoyed the enthusiasm and knowledge of the instructor, as well as the practical examples used in the program to enhance each participant learning experience.
Dani Horsford, Training Officer
Antigua & Barbuda Social Security Board, Antigua
 CK 2000 Supervisory Management
This program gave me an insight as to how I can become a better manager.  I particular enjoyed the topic of coaching and mentoring and plan to use most of the knowledge to groom my staff.  The videos were good supplements to augment the training I received.
Ransford Simms, Human Resources Manager
Antigua & Barbuda Social Security Board, Antigua