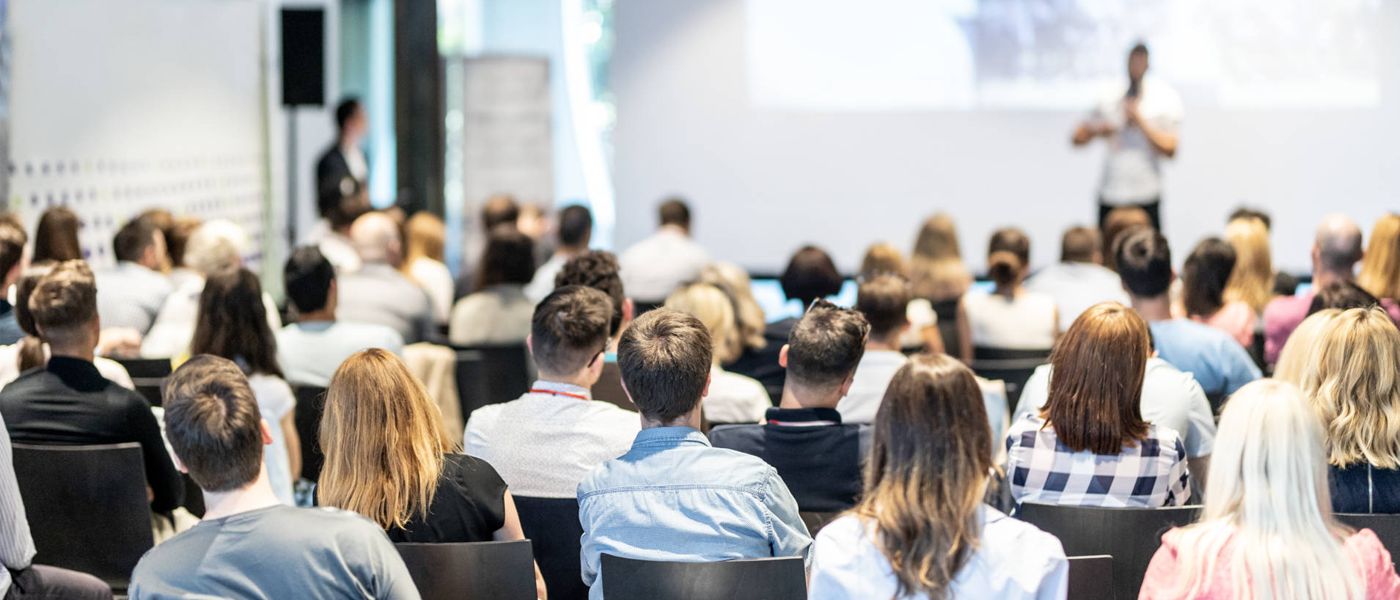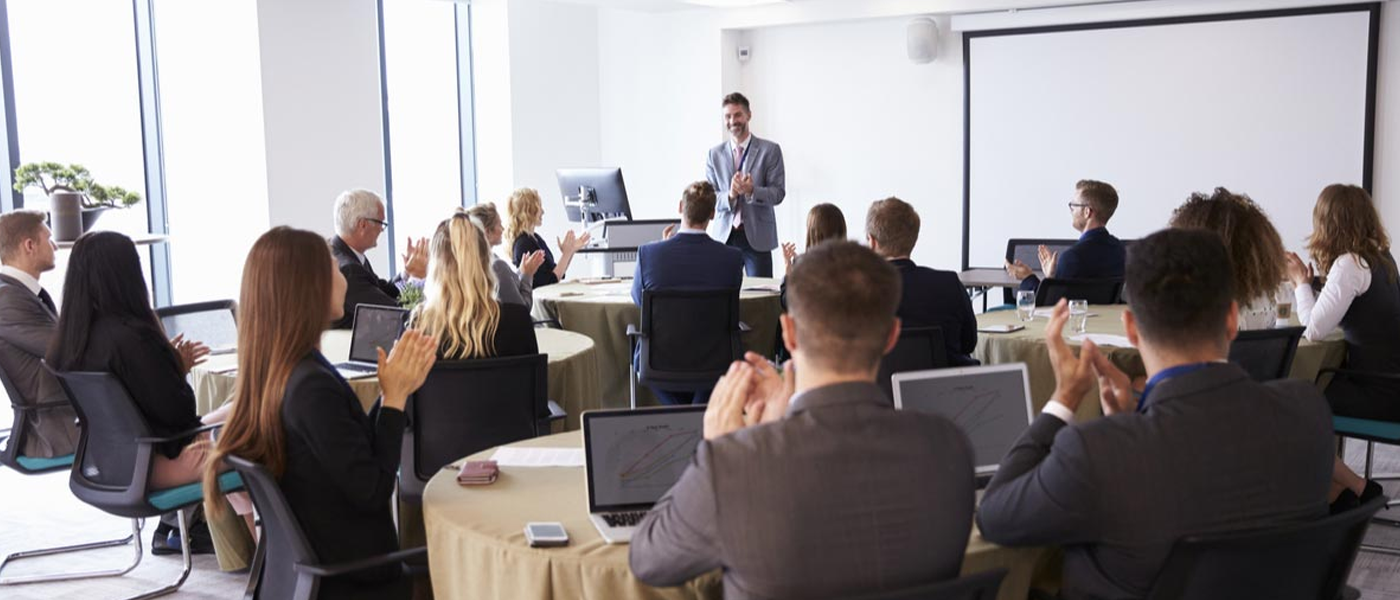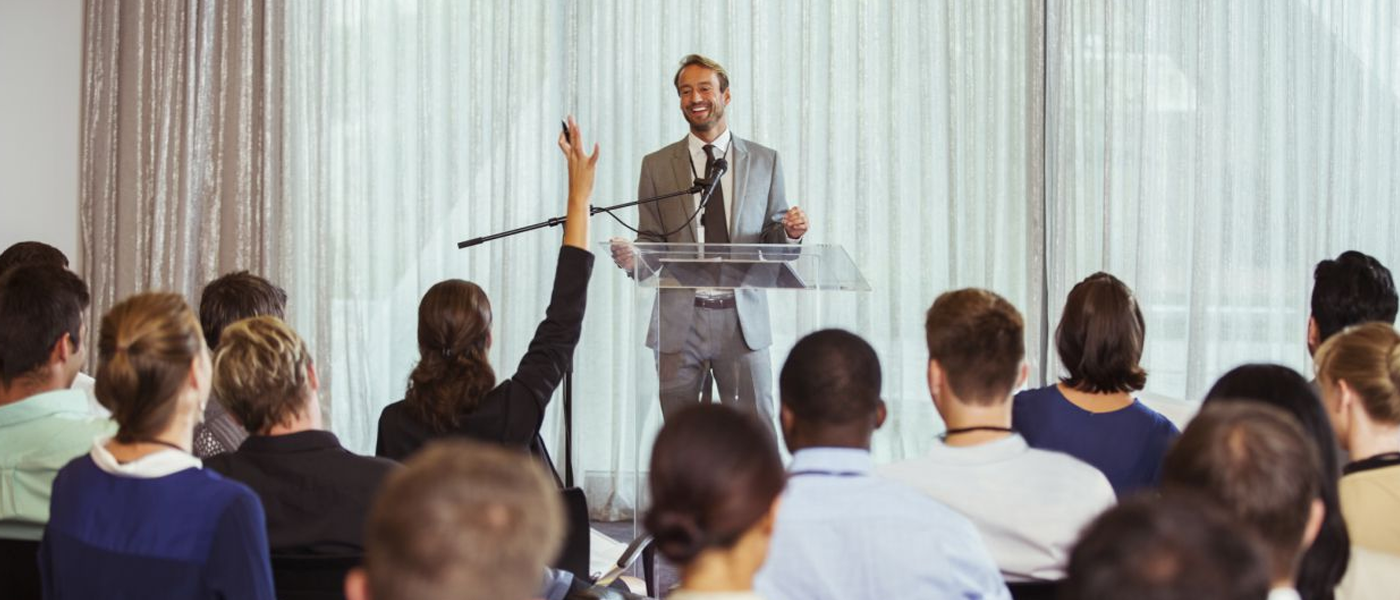 Slide
Over 600 Customized Industry Training Courses
Slide
The most practical and comprehensive training in an interactive classroom setting
CK 600 DEBT COLLECTIONS AND REVENUE MANAGEMENT PROCEDURES FOR MANAGERS AND SUPERVISORS OF PRIVATE AND PUBLIC SECTOR CORPORATIONS
Provo Water Company, Turks & Caicos
Jamaica Public Service Company Limited, Jamaica
Development Bank of the Virgin Islands, Tortola, B.V.I
Ministry of Finance, Grand Turks & Caicos
Bank of Bahamas, Nassau
Reserve Control Unit, Turks & Caicos
B&B Distribution, Christ Church, Barbados
Department of Immigration, Georgetown, Grand Cayman Islands
Inland Revenue Department, Kingston, Jamaica
Government Employee's Retirement System, St. Thomas, United States Virgin Islands

CK 600-Debt Collection Management
"Everything in the program was valuable and will be used in the immediate future. I would recommend this program to others because it teaches to plan, respect each other, manage and most importantly improve."
Tumbalena Carter, Customer Service Supervision, Provo Water Company, Turks & Caicos
CK 600-Debt Collection Management
"The program is deeply relevant to the development of supervisors and managers as it encompasses practical case study relevant to managing worker and work and to be superior in collecting debt. It's a comprehensive course that wasn't limited to the collection of debt but also the whole value of how to handle people in general and how to get the work done in a practical and timely manner."
Ronnett Malcolm, Senior Collections Agent, Jamaica Public Service Company Limited, Jamaica
CK 600-Debt Collection Management
"The information was professionally presented and the presenter obviously is highly qualified for this area and highly motivated which adds credibility to the program.
Ian Nathaniel, Collections Officer, Development Bank of the Virgin Islands, Tortola, B.V.I
CK 600-Debt Collection Management
"I found all areas to be very relevant. The content, materials and experience are very much practical in our changing environment/society."
Henry Sunders, Revenue Controller, Ministry of Finance, Grand Turks & Caicos
CK 600-Debt Collection Management
"The majority of the program was extremely valuable as it relates to the cross section of debt collections, and each area was important for my development."
Perry Thompson, Collections Dept., Manager Collections, Bank of Bahamas, Nassau
CK 600-Debt Collection Management
"Interaction with the other participants allowed us to have a clear understanding of how others deal with similar situations".
Stuart Taylor, Deputy Revenue Controller, Reserve Control Unit, Turks & Caicos
CK 600-Debt Collection Management
"This program will improve my effectiveness because it will help me to be more effective since I now am more motivated to collect."- Patricia Sylvester, Credit Controller, B&B Distribution, Christ Church, Barbados
CK 600-Debt Collection Management
"This program is very educational and it allowed me to see the broader aspect of debt collection and the importance of increase in money and reduction of operating expenses to our organization." – Shushan O'Connor, Asst. Refunds & Debt Collection Manager, Department of Immigration, Georgetown, Grand Cayman Islands
CK 600-Debt Collection Management
"This program has increased my knowledge base which will allow me to implement new ideas in my collection unit." – Jeffrey Brown, Assistant Commissioner/Compliance, Inland Revenue Department, Kingston, Jamaica
CK 600-Debt Collection Management
"I would recommend this program to others because it gives the opportunity to learn new techniques, strategies, and new ideas to improve productivity." – Ceretta Montoya, Debt Collection/Refunds Manager, Department of Immigration, Georgetown, Grand Cayman Islands
CK 600-Debt Collection Management
"The instructor is very informative and knows how to motivate. He presented the information in a way that we could easily understand." – Carmen Walters, Dir. Of Loans, Government Employee's Retirement System, St. Thomas, United States Virgin Islands
CK 600-Debt Collection Management
"I would do further training with this instructor because he was able to capture and keep the group's attention and made sure that we had a clear understanding about everything taught."- Violet A. Maitland, Collector of Taxes-Compliance, Inland Revenue Department, Kingston, Jamaica