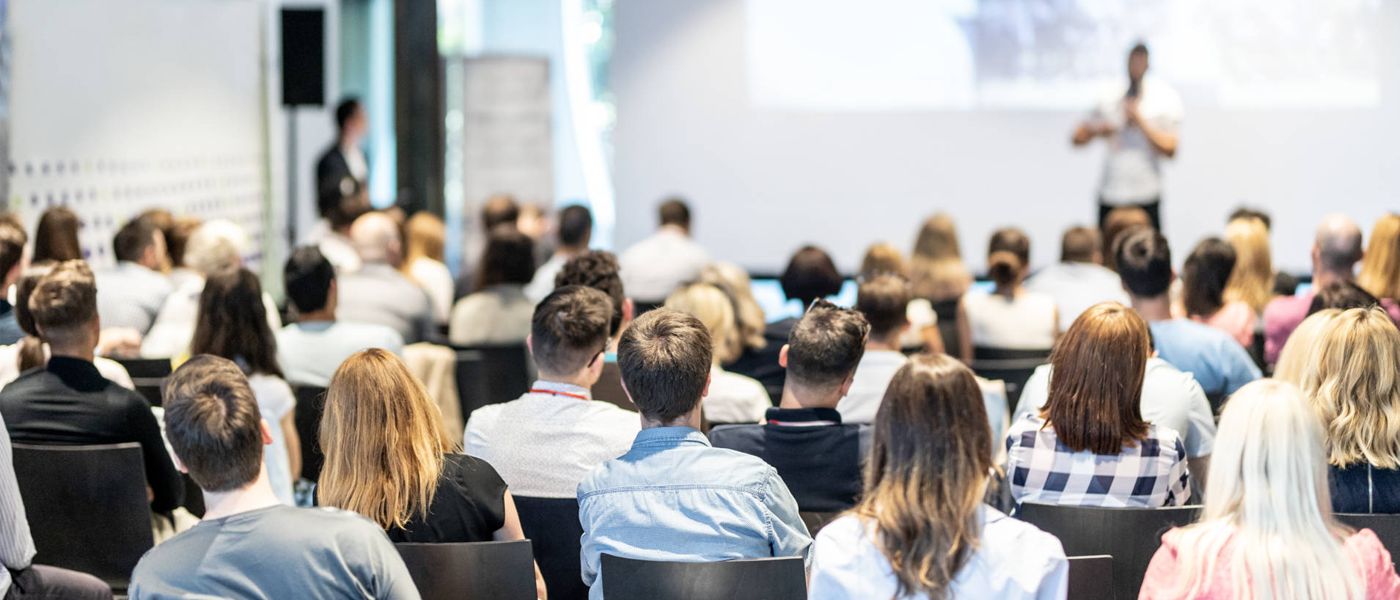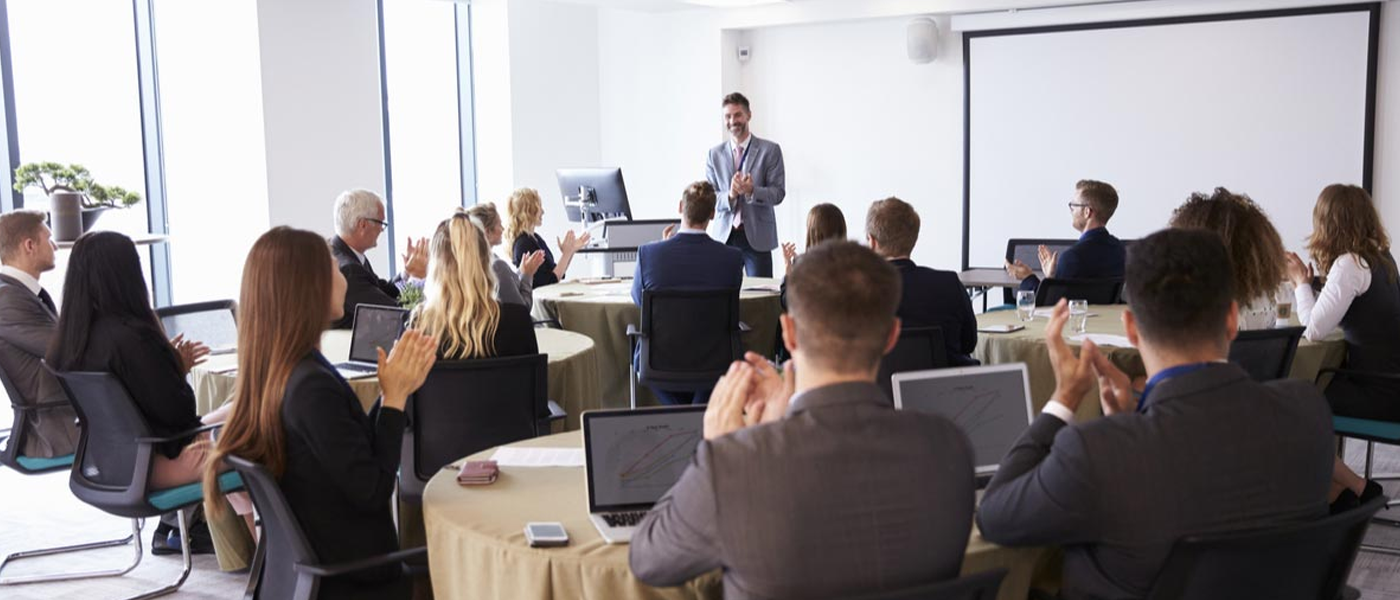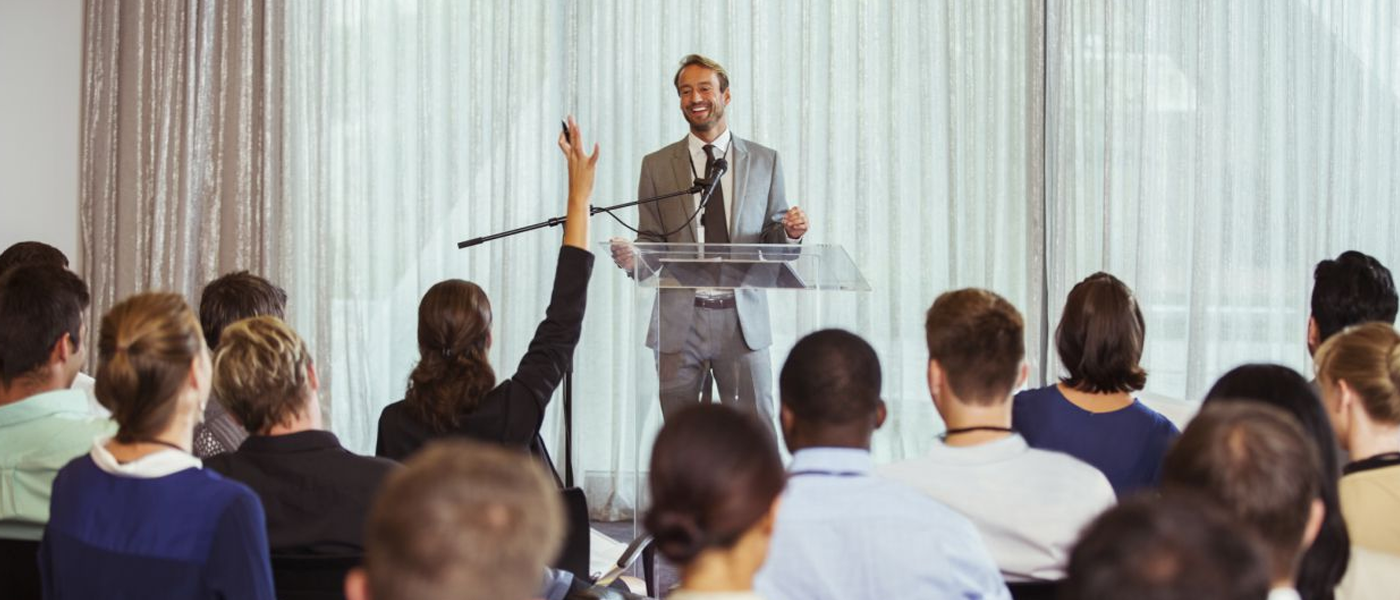 Slide
Over 600 Customized Industry Training Courses
Slide
The most practical and comprehensive training in an interactive classroom setting
ROYTEC – RBTT BANK – TRINIDAD & TOBAGO
in conjunction with
COHEN & KLEIN CONSULTING – TESTIMONIALS
CK700: DEBT COLLECTION & REVENUE MANAGEMENT FOR PUBLIC & PRIVATE SECTOR CORPORATION IN HOUSE COMPREHENSIVE TRAINING
"I learnt ways to write effective collection letters to achieve urgent and major results. The course was very comprehensive and enjoyable." – Cristel Gomez, Exec. Administrator, Digi Data Systems, Trinidad.
"This course gives you a better understanding of collection and how to deal with any related situation."- Azard Baksh, administrative Manager, Master Mix of Trinidad.
"The program strengthens participant's ability to set up, manage and review an effective Collections Department." – Gail Singh, Assistant Accountant, Caribbean Steel Mills, Trinidad.
" I cannot think of any part of the program, which was not valuable. It opens an awareness of the things that you must do to achieve successful collection results." – Desmond Ashton, Project Officer , The National Insurance Board, Trinidad.
" The recommended appraisal systems and various job descriptions can be implemented in conjunction with compensation. The course gives me a comprehensive look at how a collections department should be set-up." – Janice Lalite, Billing Coordinator , Maritime Life Caribbean Ltd., Trinidad.
" Now I know what is required to be a professional collector. This could be implemented at my work place. I benefited as a supervisor and as an overall person." – Wendy Parris, Corporate Credit, T.S.T.T., Trinidad.
"This was a good program with a great and dynamic instructor. He made us realize the importance of a collections department. He has excellent communication skills and teaching style." – Roshini Mahabir, Credit Supervisor, Coca Cola, Trinidad.
" The program guides you on how to effectively establish a collection center. I learnt how to set goals, objectives and performance measurement. The Instructor used personal experiences to help make learning easier." – Monica Seemunghi, Royal Bank of Trinidad.
" I enjoyed the environment and size of the group. It allows the personal touch and interaction. Very informative program." – Jennylind Glasgow, Chief Accountant , National Housing Authority, Trinidad.
" The program showed us how to deal with difficult customers and collect delinquent amounts. The program was excellent." – Usha Ramsamooj, Credit / Collections, Trinidad.
" I learnt how to write collection letters effectively, without loosing valuable customers." – Jenny Noel-Daniel, Chief Accountant, Digi Data Systems, Trinidad.
" I would have difficulty in changing anything about this program. This is a fantastic course. I am proud to be a participant." – David E. Fox, Senior Recoveries Officer, The Development Bank, St. Kitts & Nevis.
"I learnt how to set-up a Debt Collection Department. This is a very comprehensive program." – Godwin Horsford, Collections / Securities Officer, Capital Bank International, Grenada.
" This program will help me to reduce delinquent accounts, set attainable targets and motivate staff. The program was worth my time and effort." – Anthony Sealy, Accountant, RL Mark & Company Ltd., Barbados.
" The course covered major topics relating to Debt Collection management strategies and excellent coverage of people Management. The Facilitator was excellent." – Dale Langhlin, General Manager, Maritime Financial Services, Trinidad.
" This program contain a lot of useful tips to improve the skills of collection Managers and Supervisors – sample letters, compliance procedures, collection procedures, job descriptions, etc." – Bernard Charles, Debt Controller, St. Lucia Electricity Services, St. Lucia.
" The program equipped me with strategies and techniques to improve collections, improve customer service and reduce operating cost." – Helen Laville Corbette, Accountant, National Development Foundation, Commonwealth of Dominica.
" The program was intense, factual, practical and provide the best strategies to reduce delinquent accounts and improve customer service." – Vishnu Ramcharan, Credit Control Supervisor, LJ Williams Ltd., Trinidad.