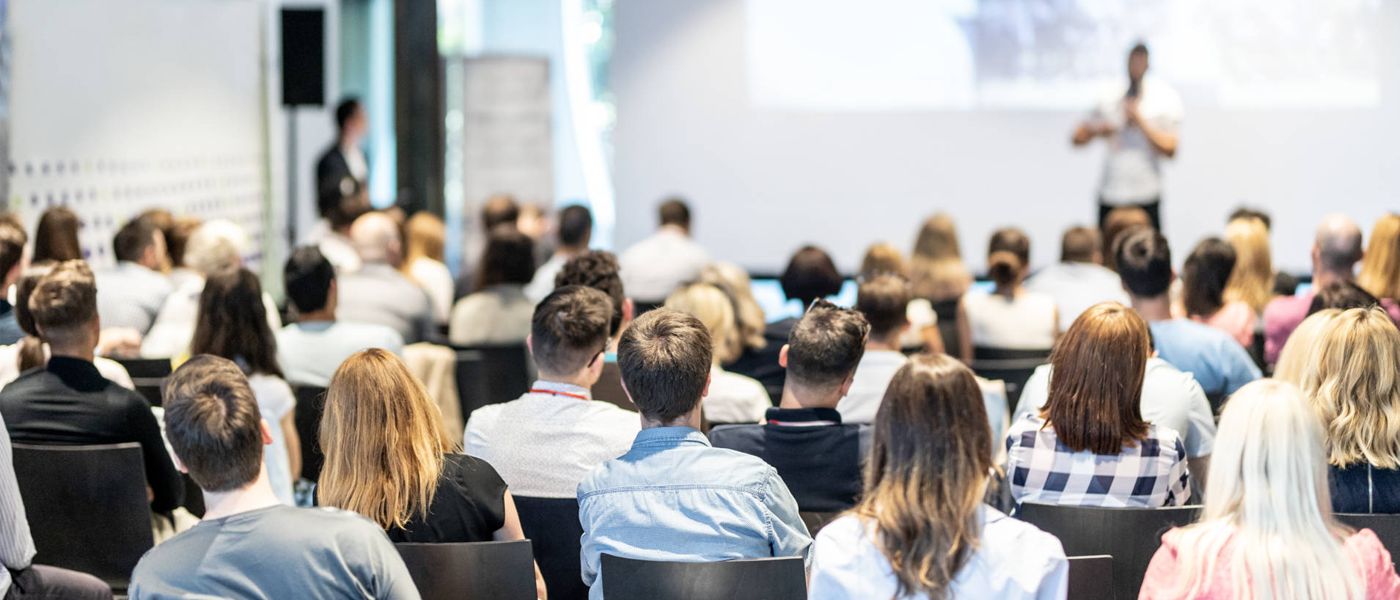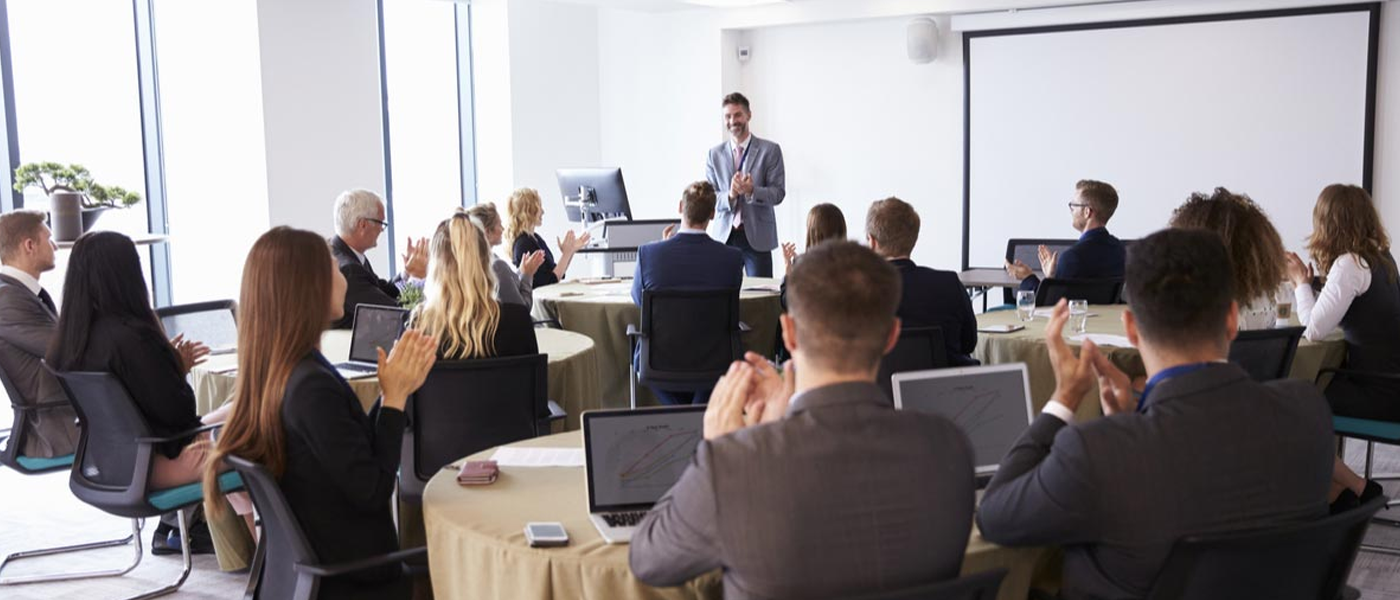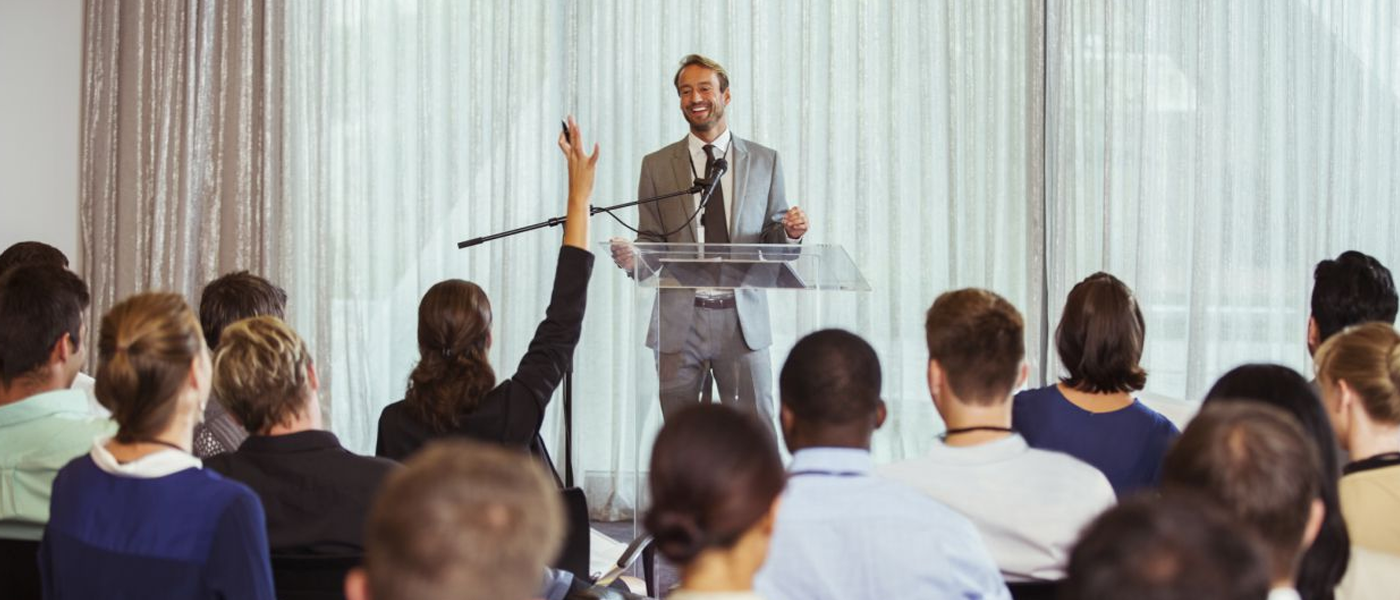 Slide
Over 600 Customized Industry Training Courses
Slide
The most practical and comprehensive training in an interactive classroom setting
St. Kitts News and Events
St. Kitts
CK 6143B Advanced Executive Assistant Management
 Although several of the topics covered in the course were out of the scope of my job description — all of them were of importance to me. Also, all the topics that were outlined in the manual were covered, and the manual will serve as a roadmap or guide towards my future goals and endeavors.  I truly learned a lot, and tips and techniques, which I can use in my own personal and professional life.
The instructor was very good in delivering and presenting the information to the group, and used personal and practical examples relative to the subject matter. 
Rhoda Francis, Administrative Assistant, Engineering, Transmissions and Distribution, Dominica Electricity Services Limited, Dominica
 This training program was very comprehensive and has equipped me with the tools needed to be a more effective and reliable employee within the company.  The section on internal and external customer service was of the most value to me because I have received the tools and skills needed to serve customers with respect and courtesy, which is in line with my job responsibilities.
This was a very compact and organized training program which was developed to highlight critical topics that deals with everyday situations at work.  The instructor's teaching style kept me from being bored, as well as helped to give me a clearer picture of the information which was disseminated.
I received value for my money, because I am both informed and trained to handle both internal and external customers alike.  
Hannah Lawrence, Administrative Secretary, Engineering, Transmissions and Distribution, Dominica Electricity Services Limited, Dominica
Every aspect of being an administrative assistant and/or secretary was covered in this training program.  I picked up a lot of information from the instructor who seems well-rounded and knows a lot about the subject matter.
This training truly exceeded my expectations, and I was very impressed with the vast amount of information I received.  I feel very confident in my position and I much willing to take on more responsibilities.
Shanira John-Lewis, Administrative Assistant, Engineering, Transmissions and Distribution, Dominica Electricity Services Limited, Dominica