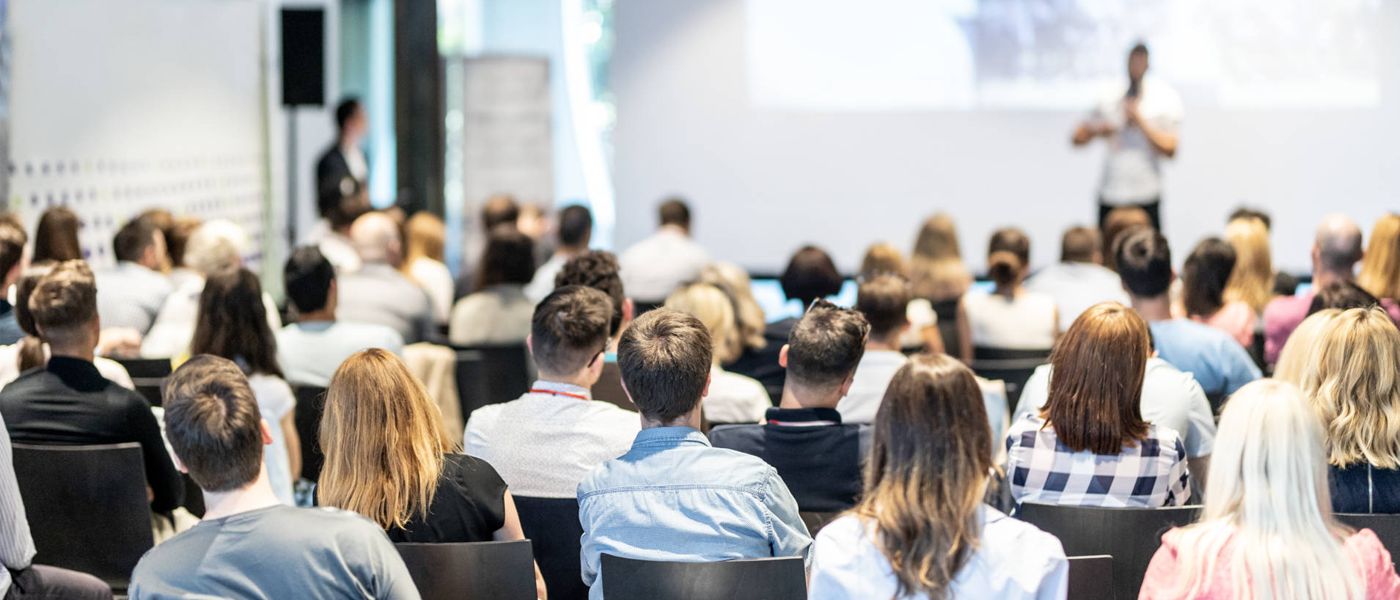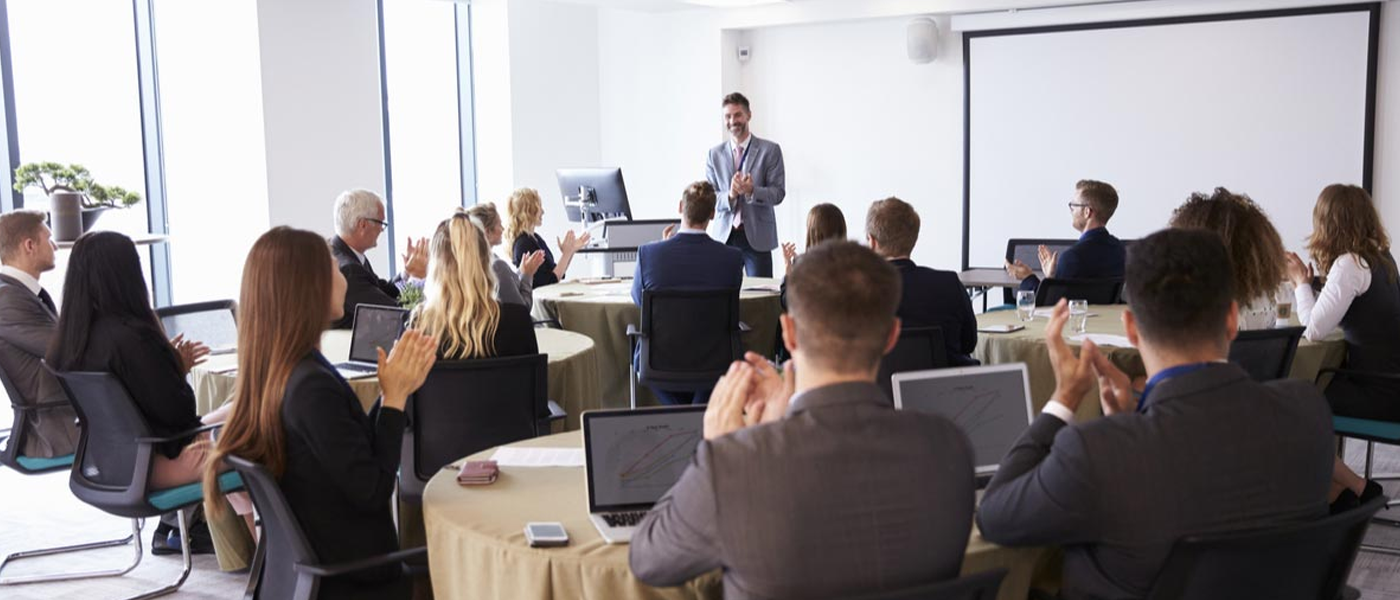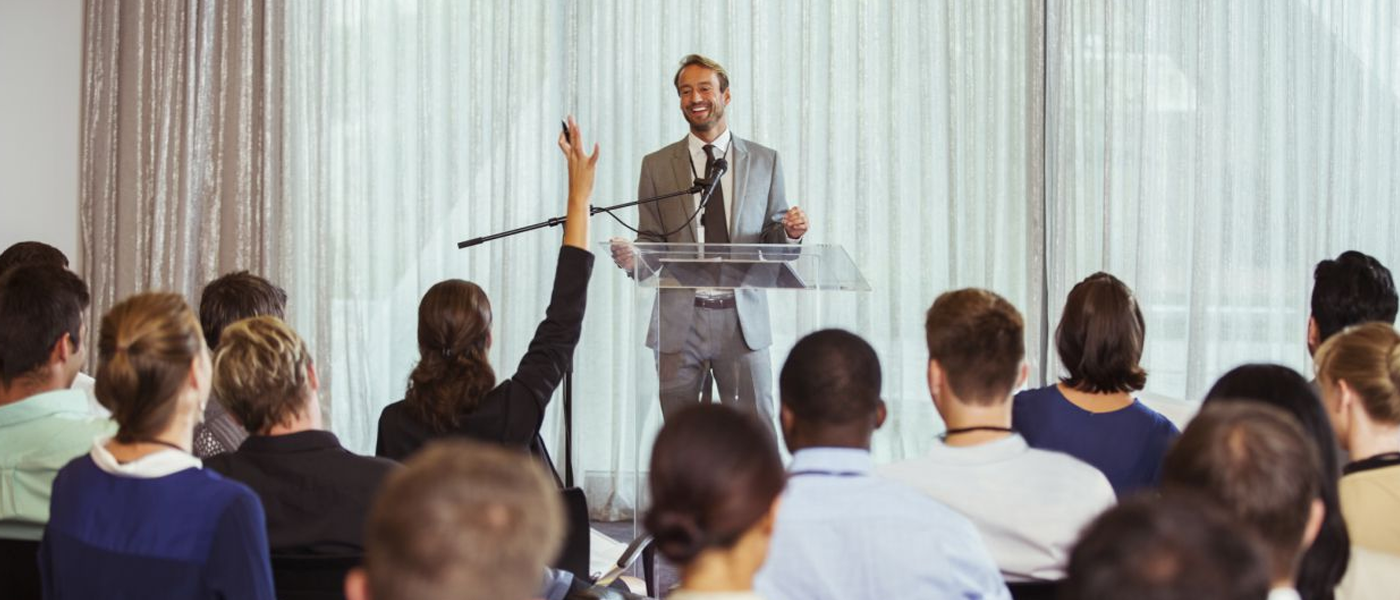 Slide
Over 600 Customized Industry Training Courses
Slide
The most practical and comprehensive training in an interactive classroom setting
Florida News and Events
Debt Collection Strategies & Techniques
Report on Course: Debt Collection Strategies & Techniques
Course Facilitated by Cohen & Klein Consulting Inc.
Facilitator: Keith Nethersole, Senior Instructor
Course date: June 19th -22nd, 2018, Ft Lauderdale, Florida
Prepared by: Georgina Williams, Debt Collection Officer-Treasury Department
MODULES COVERED:
Duties and responsibilities of a Debt Collection Manager or Revenue Manager
Can collectors achieve the impossible?
Various job descriptions of Debt Collectors and Revenue Collectors
Summary of a Debt Collector's duties
A practical and realistic approach to debt collection
Typical internal operation of a collection agency Department
Transparencies of debt collection figures
Managing the Most Valuable Asser-People, Staff, Labour
Broken promises procedures
Partial payment arrangements (PPA)
Debt collection management activities in relation to department layout structure
Debt collection strategies in relation to targets and goal settings
Features and functionalities of a debt collection or revenue management software system
Collection abbreviated codes and code analysis
Scheduling and allocation of collectors
Presentation and samples of debt collection letters- (Exhibits)
Relevance of miscellaneous  letters
Analysis of mailing results (outgoing and incoming mail)
The Importance of effective skip-Tracing to effectively address debt collections (comparison and contrast of the USA and other countries)
The Skip- Tracing worksheet (Exhibit)
Various laws, rules and regulations-Compliance Requirements
Contingency planning and its relevance to debt collection and revenue management
Internal and external customer service procedures in relation to revenue management (videos)
Fraud mitigation concerns of debt collections or Revenue Management Department
Hurricane-Learning About the types of natural disasters and its relevance to Debt Collection and Revenue Management  (Crisis Management)
  
This was an extensive, informative and thorough course that covered a broad range of topics that are relevant to the operations of a Debt Collection and Revenue Management Department. The instructor made an emphasis on debt collection techniques and skill sets that are required to be a successful debt collector to reach goals and objectives that are set by your department. Some of the techniques included the importance of skip tracing, securing full or partial payments and promissory agreements. We discussed debt collectors and debt manager's job descriptions. It was mentioned of the importance of management to update performance appraisals regularly, set realistic goals for staff and follow up on feedback. Special emphasis was placed on the importance on the management of a department's most valuable asset, i.e. people and staff to increase staff morale and productivity. We also reviewed videos that provide steps to make effective collection calls, particularly dealing with debtor's stalls, objections and disputes. The instructor discussed in depth the importance of pursing debts at various stages such as 30, 60, and 90 days and its relevance to effective recovery. It was emphasized that a practical approach to collection is to analyze the following criteria of the debts:
How many debts are being managed
What amount is owed
How many debts are skip accounts
How many debts is disputed by debtor
How many debts are in court
How many debts are in bankruptcy
How long it takes to resolve a disputed debt
It was highlighted that resources are more effectively used to pursue newer debts to avoid the delay of payment due to the difficulties of collection for aged debts.
On the second day, we discussed a practical and realistic approach to manage debts for stages of delinquency. The instructor used illustrations of graphs for tracking statistics of debts for comparisons over various periods. We also reviewed debt collection software and their vital functions to organize files, compile debtors' details and communication within a Debt Collection Department. We talked about the layout of a debt collection department and its purposes. We participated in an activity to better understand the use of collection abbreviated codes and their functions.
On the third day, we reviewed various samples of debt collection letters for effective communication whether by email, text or mail and the importance of using various templates for specific stages of the debt. Emphasis was also made on time management and the use of schedules within a debt collection department to provide coverage at all time to eliminate the risks of missing vital calls for collections. We participated in an activity to review codes that can be used to manage/analyze the success of mail sent to debtors. We discussed skip tracing practices used in USA compared to other countries. The instructor also mentioned various laws, rules and regulations-compliance requirements; particularly Summary Collection Communication Guidelines-Fair Debt Collection Practices Act Summary, the FCBA (Fair Credit Billing Act) and FCBDRA (Fair Credit Billing Report Act) and bankruptcy laws.
On the last day, we discussed contingency planning and its role in debt collection and the effect hurricanes have on the collection of revenue and emergency preparedness for the aftermath of natural disasters.  We watched videos on customer service and telephone etiquette and discussed customer service strategies to build customers loyalty such as acronym VISPAC:
V- Value
I- Information
S-Speed in Service
P-Personality
A-Customer add-ons
C-Convenience
We also discussed fraud mitigation concerns of a debt collection department and the purpose of auditors and reconciliation department.
Attending this course have allowed me to gain a clearer understanding of my duties as a debt collection officer, so that I can maximize time spent while negotiating payment plans and contacting debtors. I have realized the importance of effective communication with the debtor; whether by letter, email or face to face and how this plays a key role in collection of revenue. I also learned the importance of having debt statistic s for comparing recovery efforts during different periods. I have benefitted by learning to use collection strategies and provide exceptional customer service when possible, to gain customer loyalty for effective collection of revenue. I would definitely attend another Cohen and Klein course and recommend that all of my colleagues attend at some time for further knowledge on these critical topics in debt collection and revenue management.
Recommendations:
It was recommended to train all staff for exceptional customer service that exceeds the customers' expectations and experience. This practice works hand and hand with productive debt collections.
The recommendations were made that Managers/Head of Departments have regular meetings with their team to ensure targets/goals set for the department is being meant. This would assist all parties to evaluate performance and have a clearer understanding of the way to proceed forward to successfully achieve targeted goals/objectives of the department.
It would be recommended to review the current software used for debt collections due to advancement with technology to provide additionally features such as scheduling and prompting debts for call back, prompting for debts with missing payments, drop list of various classifications or codes to identify communication or types of debts etc.
Recommendations are made to revise templates used for demand letters to be customized using various types of letters for specific stages of the debt and delegate signing authorities for severity of debts at each stage 30, 60 and 90 days etc.