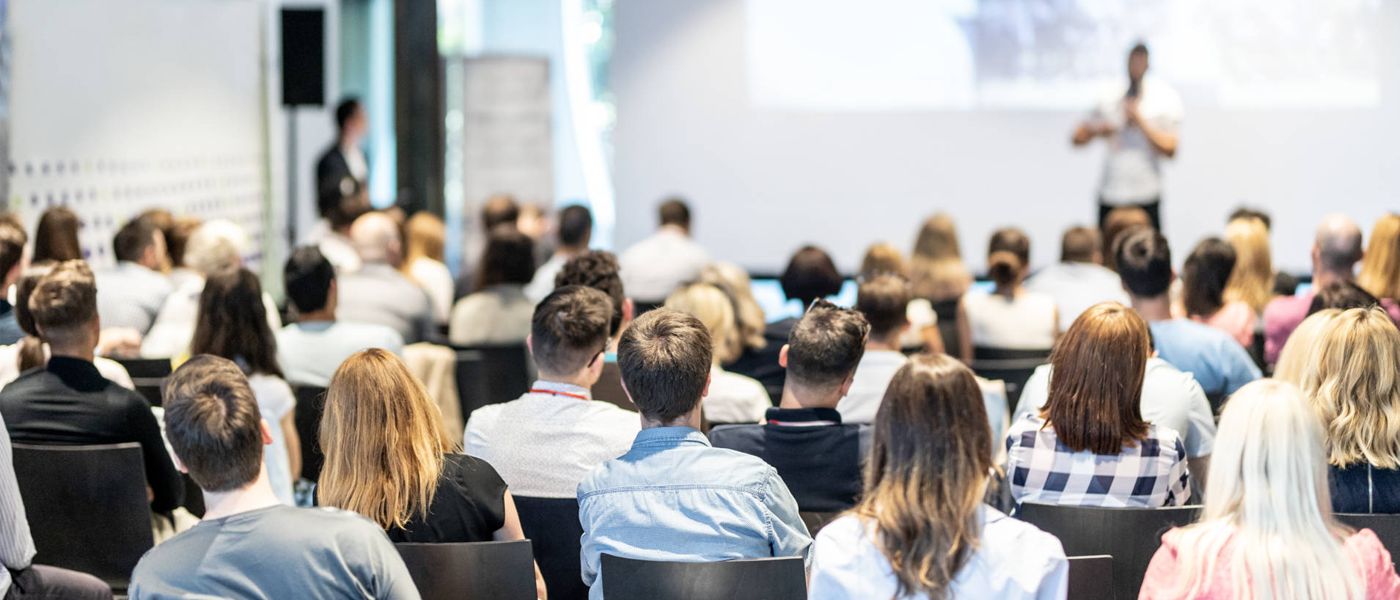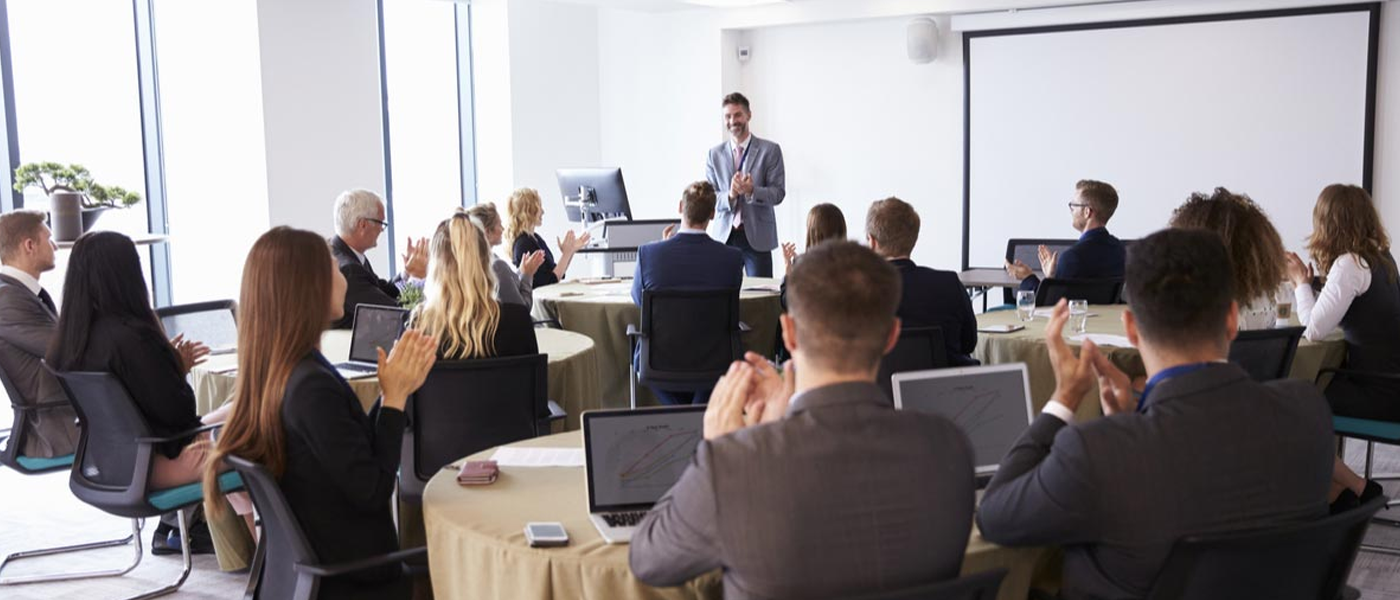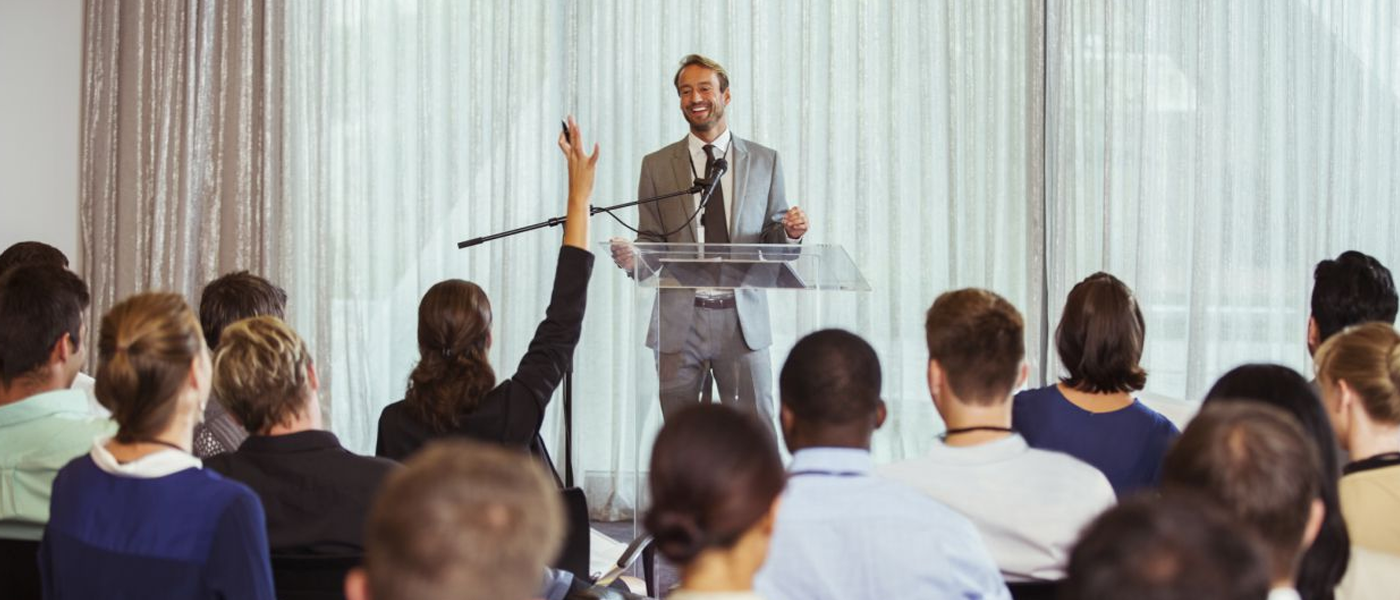 Slide
Over 600 Customized Industry Training Courses
Slide
The most practical and comprehensive training in an interactive classroom setting
Florida News and Events
Florida
CK500 Credit and Collection Management
Credit and collection management is a vital part of every organization, as it can either make or break the company.  I liked the discussion and importance of the debt collection software which caters to the specific needs of my own organization.  The instructor was extremely knowledgeable and presented the information in an excellent manner.  The training was well received by the participants and very well presented by the instructor.
Betty Johnson, Credit Manager, Simpson Motors Limited, Barbados
 CK500 Credit and Collection Management
Before I took this training, I was sitting and calling customers daily.  I could not have attended this course at a better time!  With the knowledge I gained, it will help me to become more productive, efficient, and effective for my company.  The instructor gave us examples that were clear and easily understood.  This was an outstanding course.
Ms. Deborah Wheatley, Collections Officer, National Bank of the British Virgin Islands, BVI