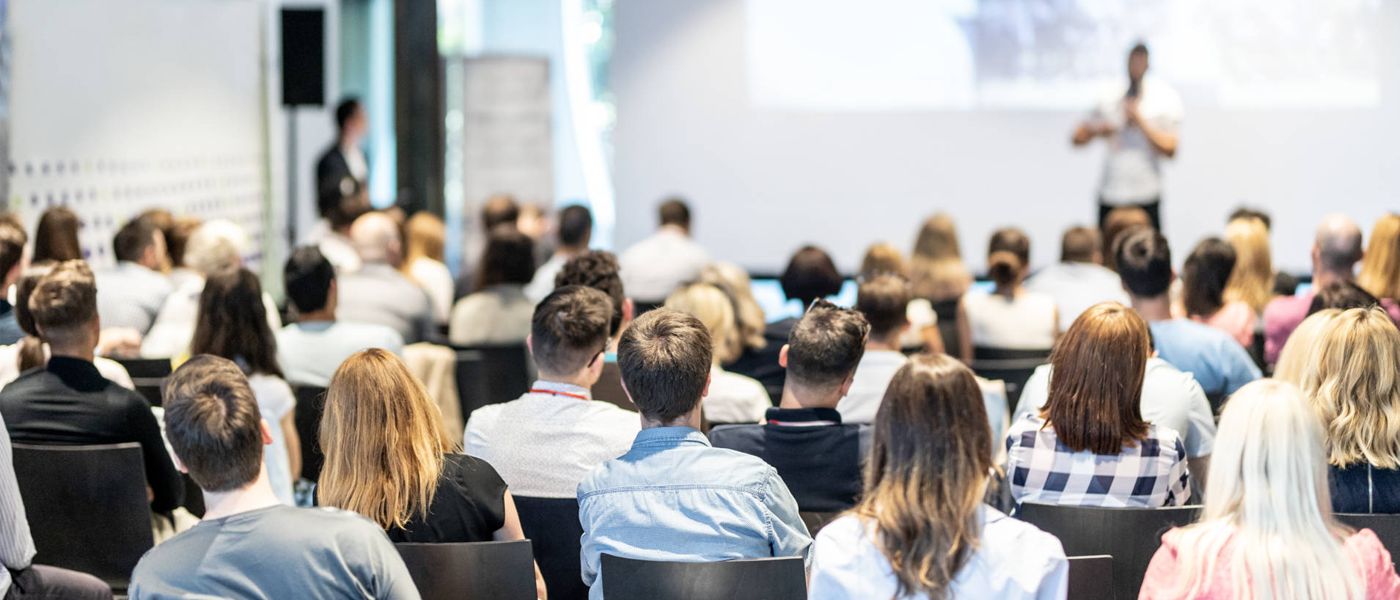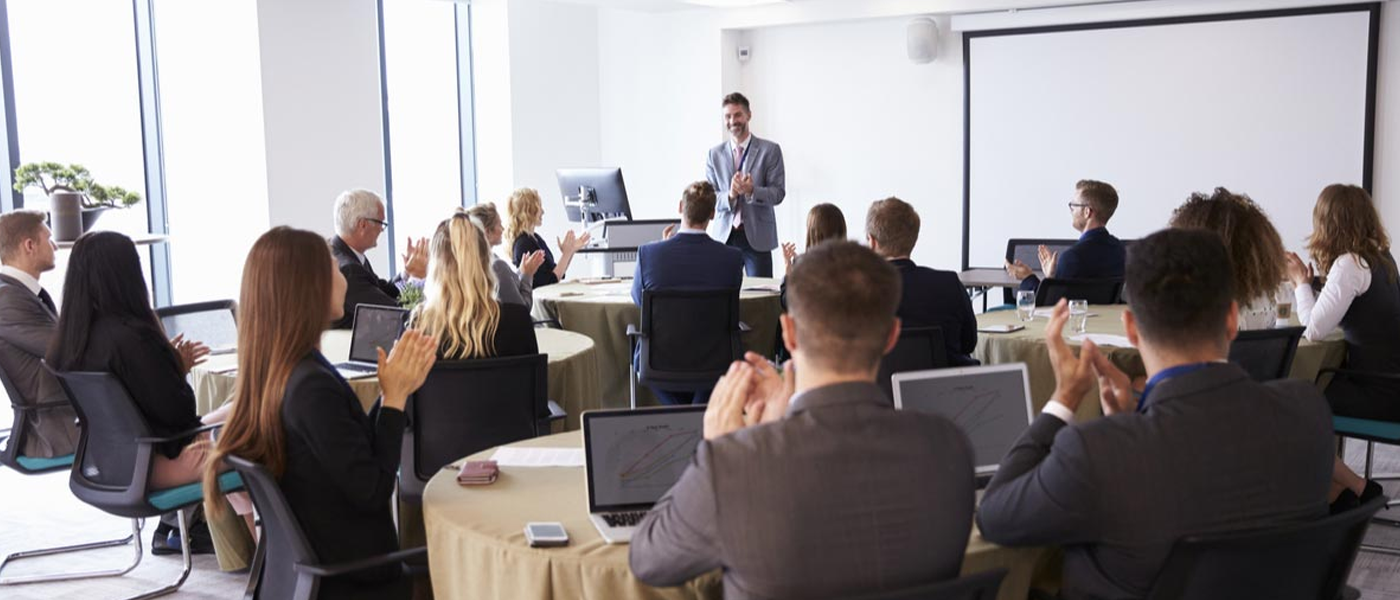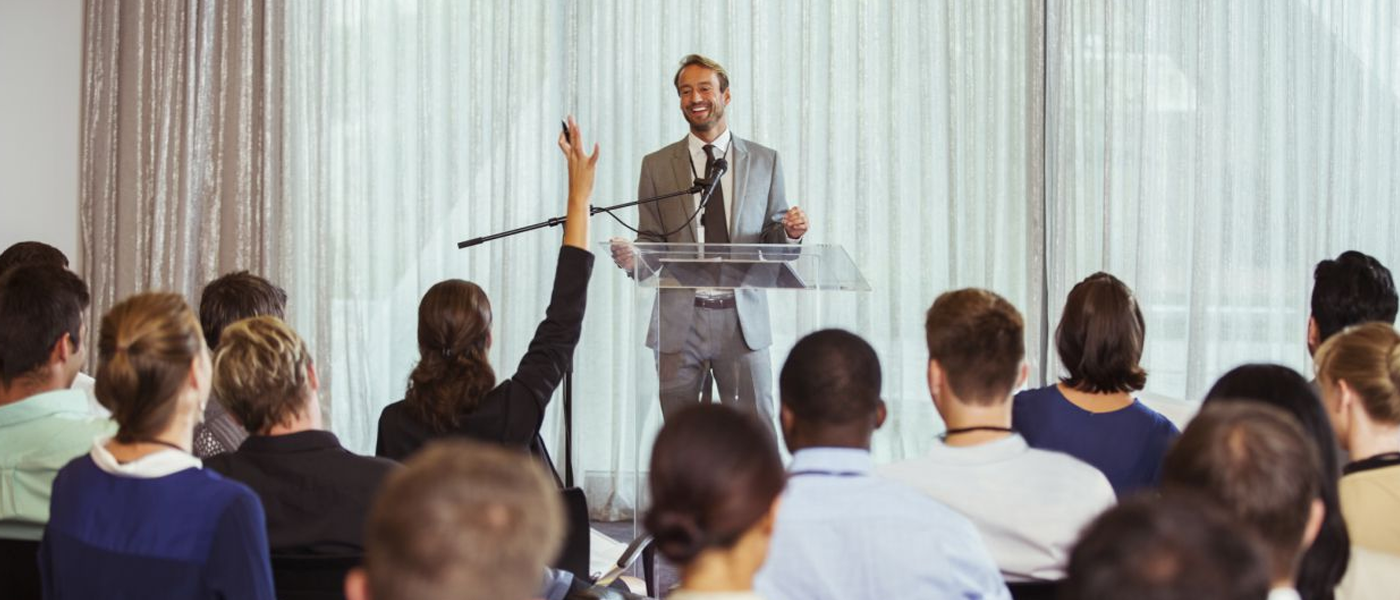 Slide
Over 600 Customized Industry Training Courses
Slide
The most practical and comprehensive training in an interactive classroom setting
Florida News and Events
Florida
CK 6134 EXECUTIVE ASSISTANT MANAGEMENT
A lot of information was covered in this course that will improve not only my work ethic, but my overall performance within my organization.  Elements of the course, which included communication, coaching, planning and organizing will definitely assist me in managing the mundane, as well as the important tasks that must be accomplished.  The instructor was very knowledgeable about what's happening in the workplace.  I am looking forward to taking the advanced section of the executive assistant management course.
Agnella Blades, Personal Assistant, Grantley Adams Int'l Airport Inc., Bridgetwon, Barbados
 CK 6134 EXECUTIVE ASSISTANT MANAGEMENT
The part of the the executive assistant management training course that I liked best was the emphasis placed on goal-setting, and the importance of writing one's goals to better accomplish them.  Goal-setting is an art, if practiced, will allow me to complete assignments and tasks that are realistic and efficient.  The program has also boosted my confidence in my role of an executive assistant, and my future aspiration is to assume a managerial role.  Further, it has highlighted the importance of time management, which can help individuals to become effective in all areas of their lives.  The instructor's teaching style was clear, concise and very easy to understand.
Raquel Hall, Executive Assistant, Ministry of the Attorney General, Trinidad & Tobago
CK 6134 EXECUTIVE ASSISTANT MANAGEMENT
This course fulfilled my needs because all topics were aligned to my job duties and responsibilities.
Danienne Brin, Executive Assistant, Development Bank of St. Kitts and Nevis, St. Kitts and Nevis
 CK 6134 EXECUTIVE ASSISTANT MANAGEMENT
This course opened my awareness to the importance of my organization's Mission and Vision, and my immediate boss.' It gave clarity to what I do at work, and where and how I fit in the organization.  The course was informative, instructive and made me more aware of things I take for granted at work.  I especially like the teaching style of the instructor who made references to a lot of real-life events, making the course very comprehensive and comprehensible.
Atasha Morton-Skeete, Sr. Clerk/Recording Secretary, Development Bank of St. Kitts and Nevis, St. Kitts and Nevis
 CK 6134 EXECUTIVE ASSISTANT MANAGEMENT
First, let me say that the instructor's delivery was exceptional because he brought life to the topic itself!  Many times during his presentation, he talked about some inefficiencies within organizations that I can identify within my own.  I have gathered a lot of information to take back to my job to make me more productive.
Sheila A. Tomlinson-Brown, Secretary to General Manager, State Insurance Corporation, Antigua
 CK 6134 EXECUTIVE ASSISTANT MANAGEMENT>
I received some great writing tips from the Communication section of the course which I can use to improve my writing and communication skills.  I am particularly pleased that I have a hardcover manual which I can keep and refer to as needed.  The Instructor used personal and professional examples during the discussions.
Christy Braggs, Executive Assistant, Cayman National, Cayman Islands