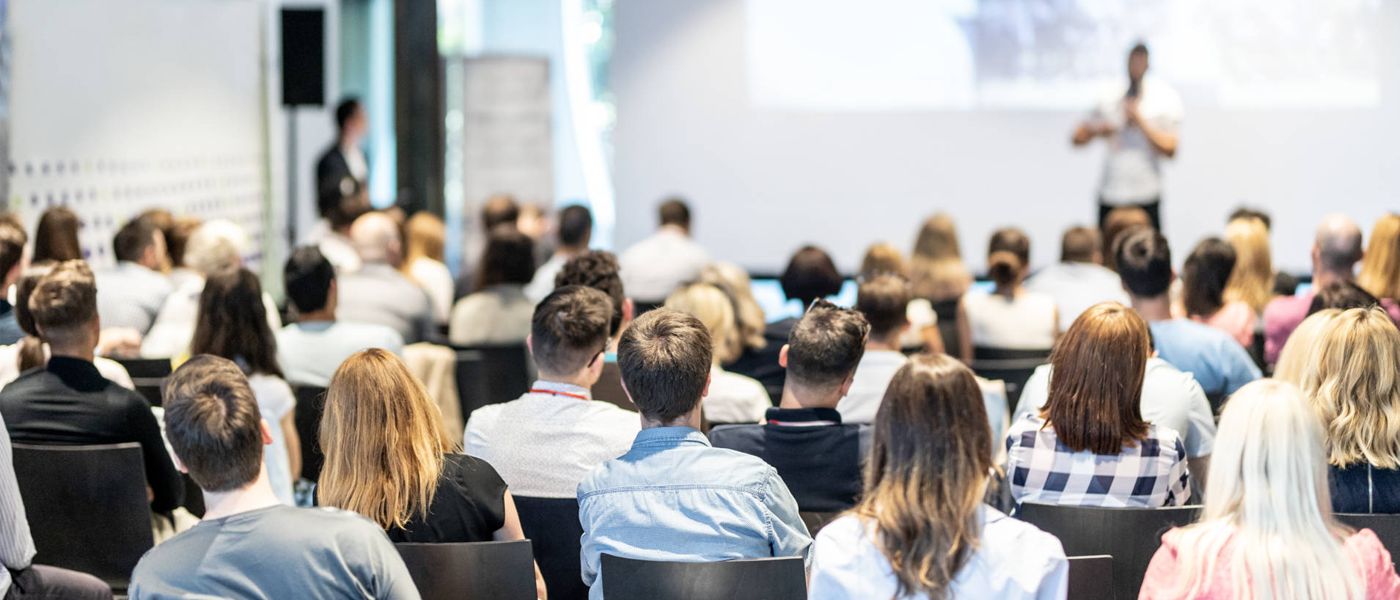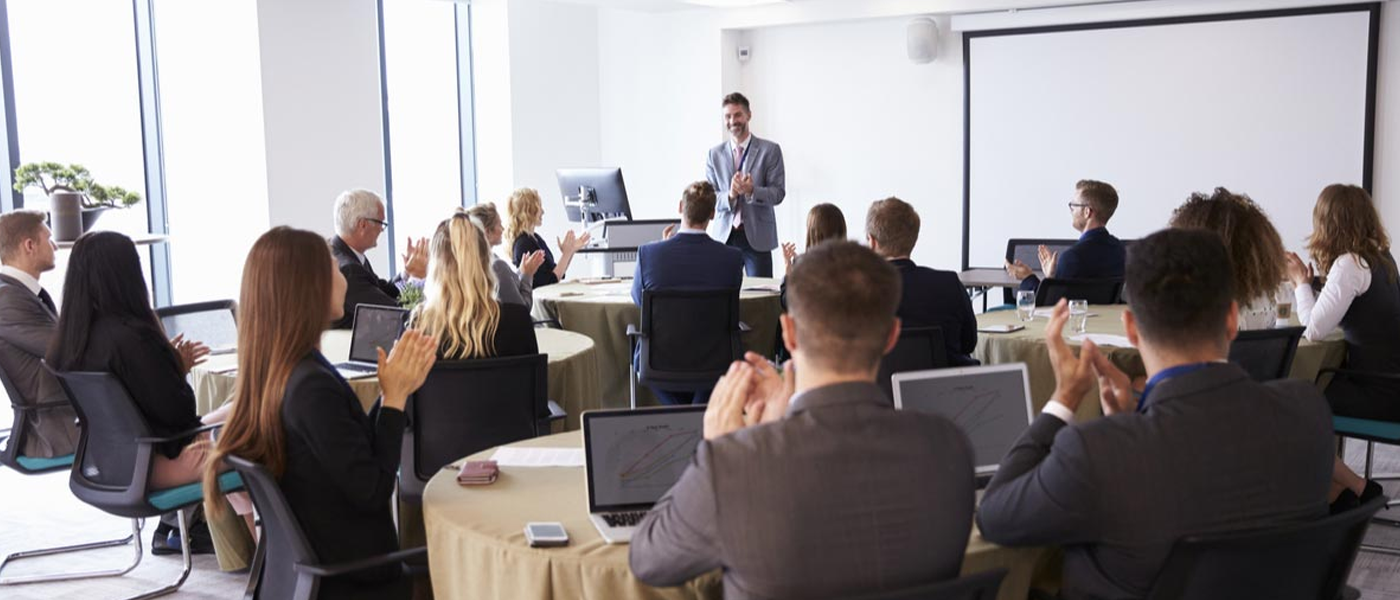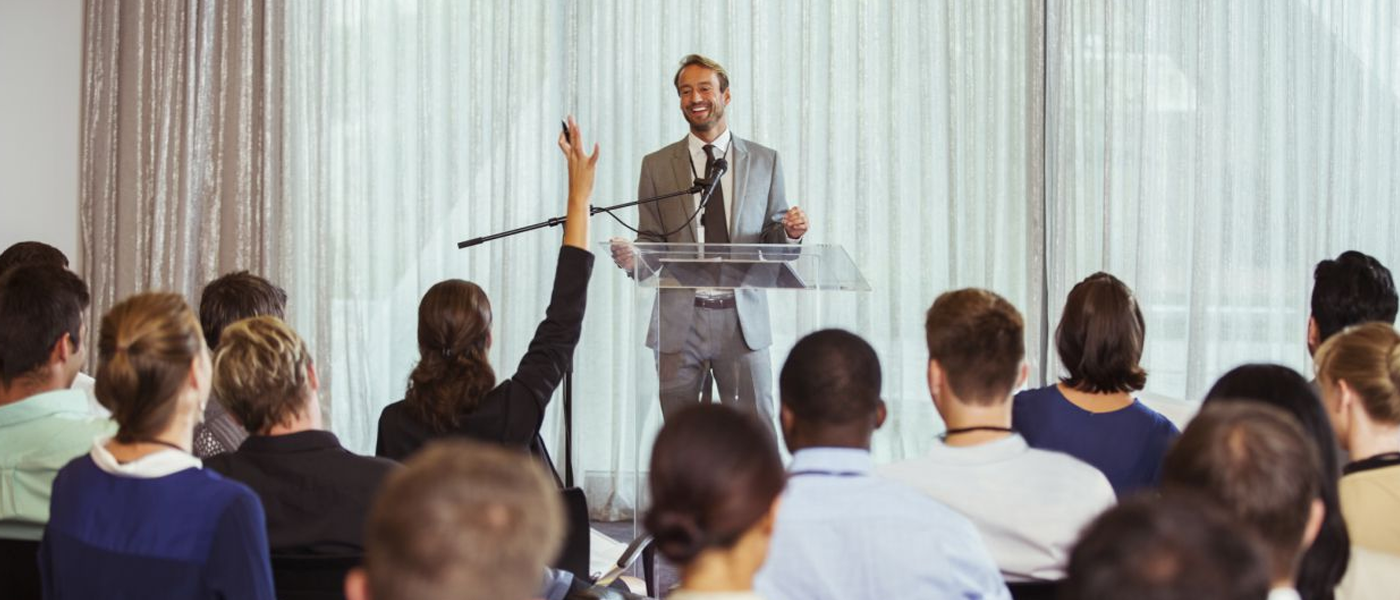 Slide
Over 600 Customized Industry Training Courses
Slide
The most practical and comprehensive training in an interactive classroom setting
Jamaica News and Events
Jamaica
CK 700-Debt Collection Strategies & Techniques
This was an excellent program, very informative. Every aspect of this course was valuable because all the information can be utilized and can help to enhance my job performance. The instructor has excellent teaching skills and is very effective in delivering information.
Denise Wright-Campbell, Accounts Receivables Clerk, Jamaica Civil Aviation Authority, Jamaica
CK 700-Debt Collection Strategies & Techniques
This course has improved my effectiveness because of the many new things I learnt I now have the knowledge to handle customers effectively. The content of this course was excellent I will recommend this course to other collectors because it will enable them to better understand their roles and responsibilities
Althea Ennis Accounts Receivables Clerk, Jamaica Civil Aviation Authority, Jamaica
CK 700- Debt Collection Strategies & Techniques
All of the topics in the program was significant to what I was sent to learn about. This program will ensure that collectors work effectively. The instructor's teaching styles/ methods are excellent and straight to the point.
Judith Foster, Accountant, Jamaica Civil Aviation Authority, Kingston, Jamaica.