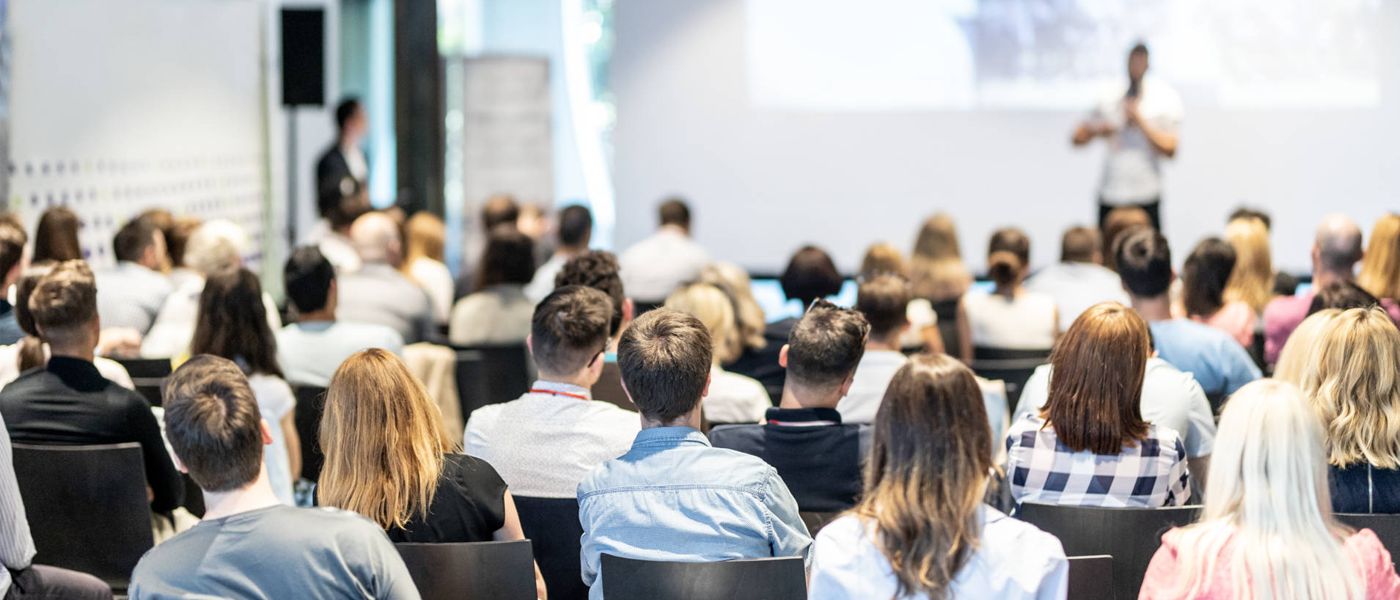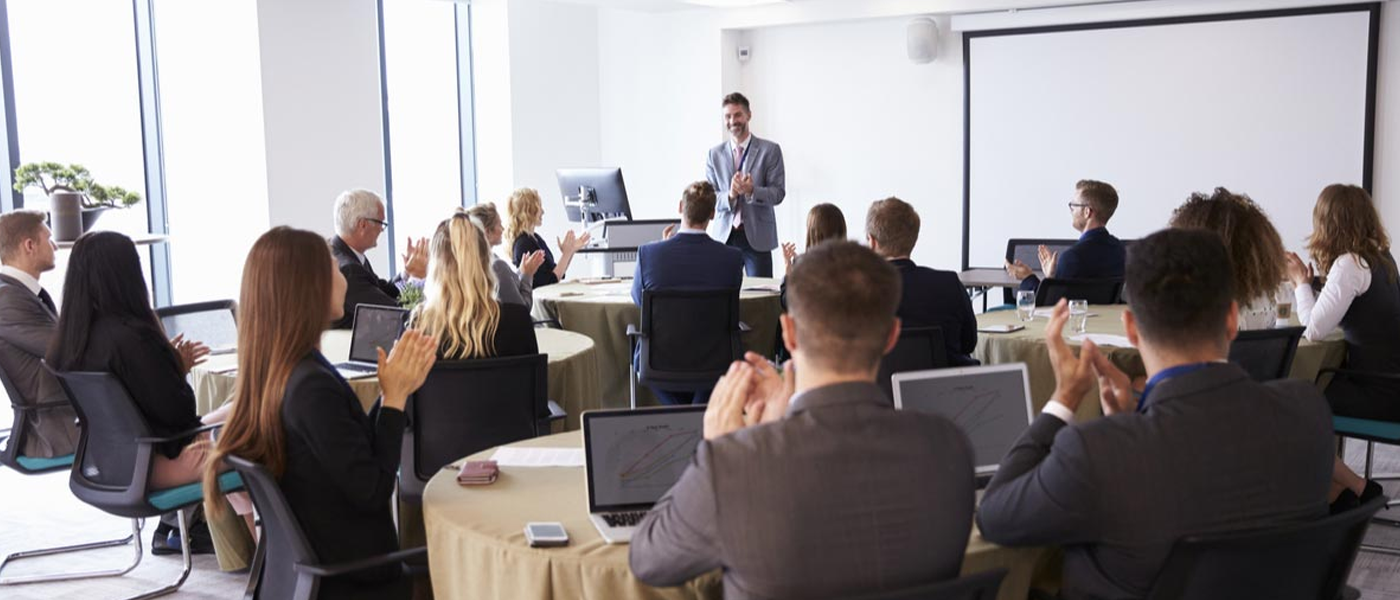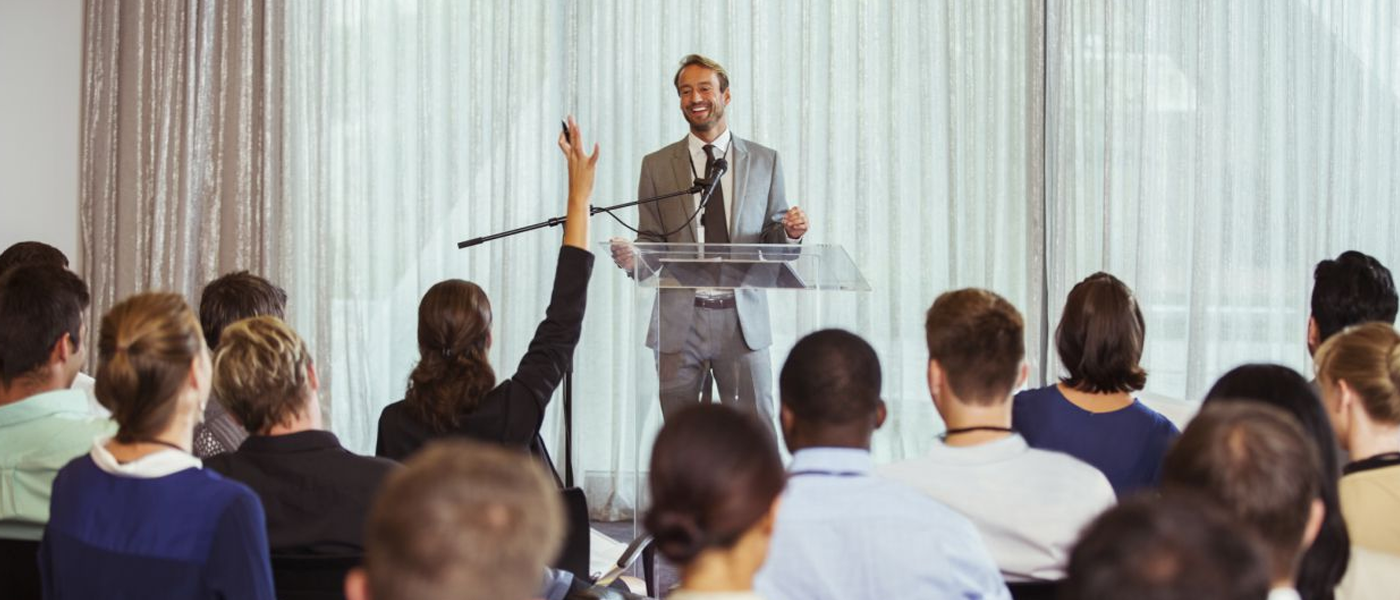 Slide
Over 600 Customized Industry Training Courses
Slide
The most practical and comprehensive training in an interactive classroom setting
Saint Maarten News and Events
Saint Maarten
Sol Petroleum (Shell) Executives Gather in St. Maarten for Performance Management Training
 Philipsburg, St. Maarten (21-09-07) – Oil company Sol St. Maarten this week hosted executives from other Sol Petroleum's branches for a four-day customized and comprehensive training in Customer Service Management, Sales, Marketing, Public Relations and Accounts Receivable Management.  The training was conducted by Mr. Keith Nethersole from Cohen and Klein Consulting, which provides work-floor training, courses region-wide in collaboration with Florida Atlantic University.
Mr. David Antrobus, Sol Petroleum's General Manager, North Eastern Caribbean, who was among the graduates to receive a certificate yesterday, explained that the training was aimed at improving professionalism among workers.  "Sol Petroleum strives for optimal professionalism," he said.
The course was held at Great Bay Beach Resort, St. Maarten.   He said St. Maarten was chosen as the location for the training, because the island strategic location.  The participants at the course came from St. Maarten, Anguilla, St. Lucia, Barbados, St. Kitts and the British Virgin Islands.  "Keeping the course here also benefits our island's tourism and conference industry," said the general manager.
The Trainer/Instructor, Keith Nethersole, said the topics covered during the course can serve as a reflection of the company.  "Tremendous emphasis was placed on ways to exceed customer's expectation, and ways to address customer complaints and problem resolution.  Additionally, consideration was given to effective communication, written communication to customers, ways to insure customer retention, addressing billing or invoice disputes," he said.
The class also discussed management strategies, organizational structure, job description, performance reviews, human resources management, industrial psychology, crisis management procedures, staff recruitment and selection, disciplinary procedures and ways to ensure staff retention.
"The training was diverse, comprehensive and realistic.  The objective was to ensure that the benefits of the training are long lasting to the participants and the Sol Petroleum Corporation," said Mr. Nethersole.
About Sol Petroleum
Sol Petroleum, Antilles, a division of the Barbados headquartered Sol Petroleum Group, employs 36 people full-time in St. Maarten.
The Sol Petroleum Group was formed through the acquisition of Shell's Petroleum distribution and marketing businesses in the Eastern Caribbean, Guyana, Suriname, and Belize in February, 2005.  In August 2006, the company also acquired the Shell Company (Puerto Rico) Limited, which was subsequently renamed Sol Petroleum Puerto Rico Limited.
Sol Petroleum supplies fuels, lubricants, bitumen and LPG through an extensive service station network, marine and commercial operations, as well as acting as an agent for Shell Aviation and Shell Marine products.  Sol Petroleum uses the Shell brand under license across its service station network, and acts as the sole distributor of Shell's fuels and lubricants.  This is fully backed by Shell's world class technical expertise.