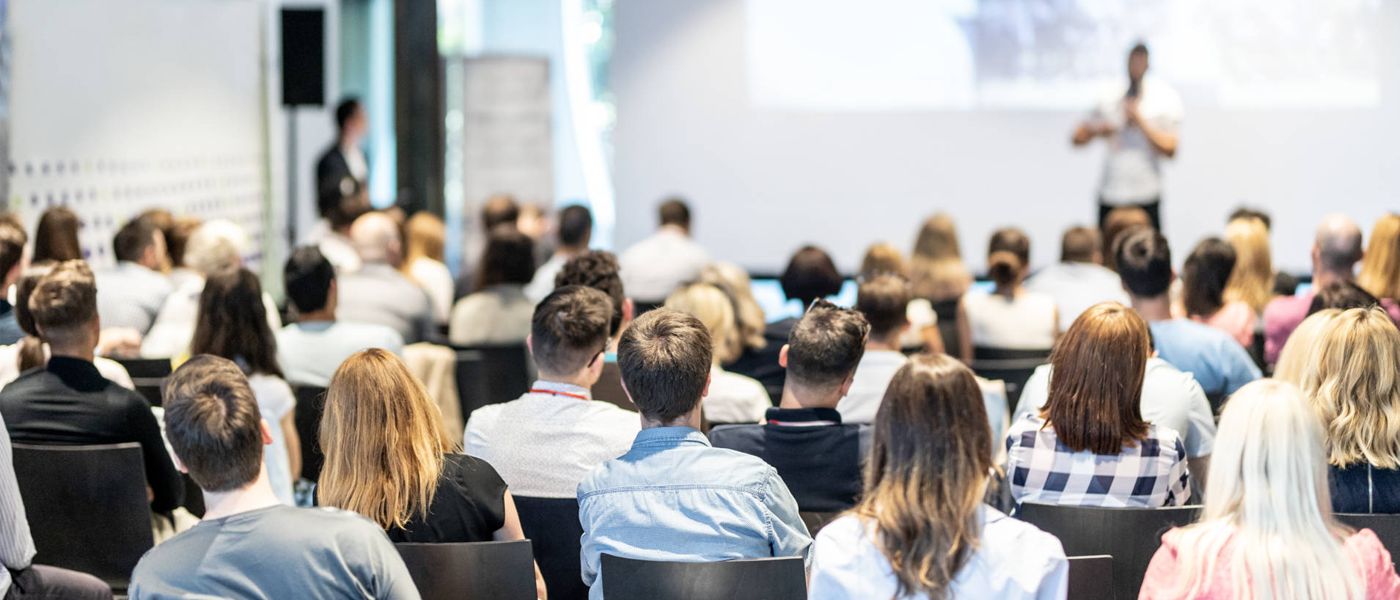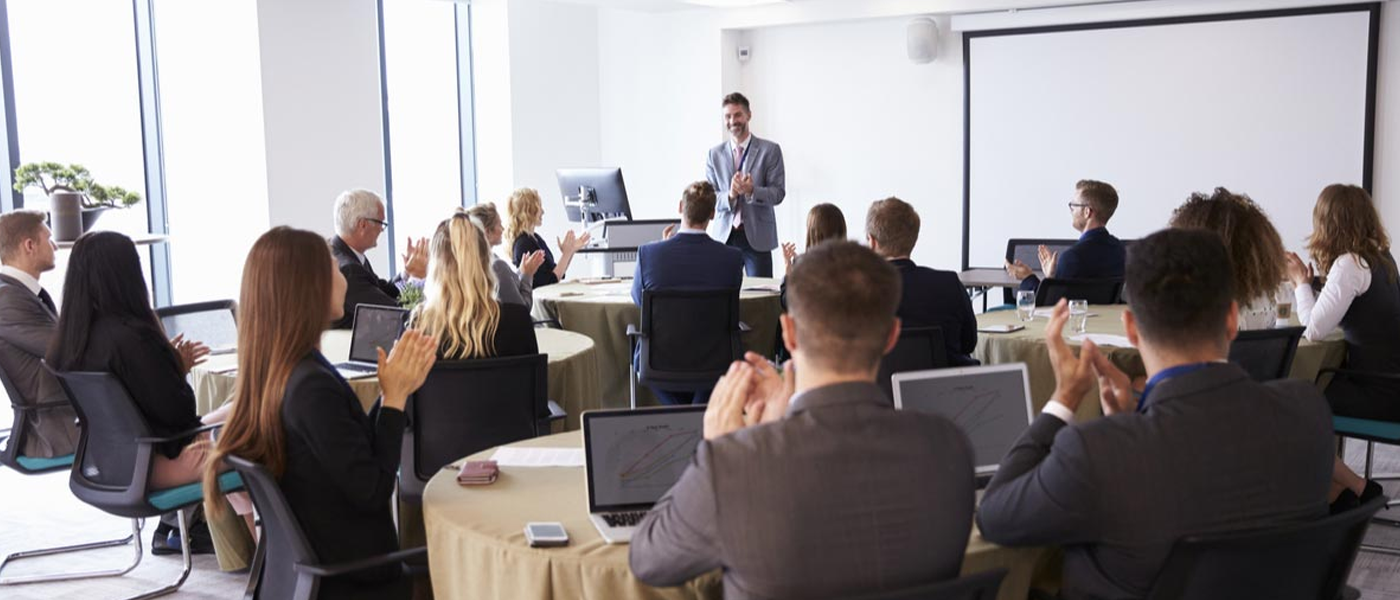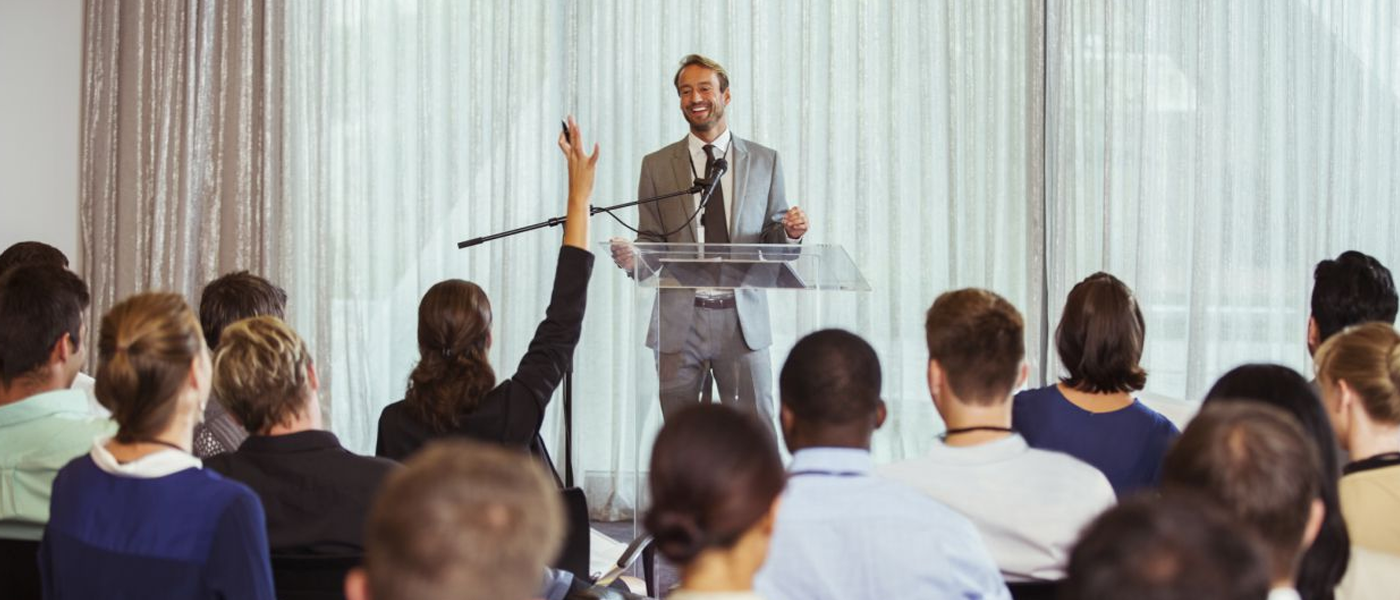 Slide
Over 600 Customized Industry Training Courses
Slide
The most practical and comprehensive training in an interactive classroom setting
Saint Vincent News and Events
Saint Vincent
Performance Management 
The entire program added value and I especially liked the idea of having an incident diary.  Very informative and the information is practical for everyday use.  I can now be a better time manager, coach and leader by putting what I've learnt into practice.  The instructor was very knowledgeable and backed up his information with real life experiences and encouraged participation.  This training will be beneficial to my overall performance on the job and in life.
Lucetta Mapp, Credit Sanctions Supervisor – Courts St. Vincent Ltd. 

Performance Management 
I gained new knowledge on my responsibilities as a supervisor.  I can now implement procedures that will increase productivity.  I would have learnt more if we were given more time because the instructor was interesting and knew his material.
Nadine Davis, Credit Supervisor – Courts St. Vincent Ltd.