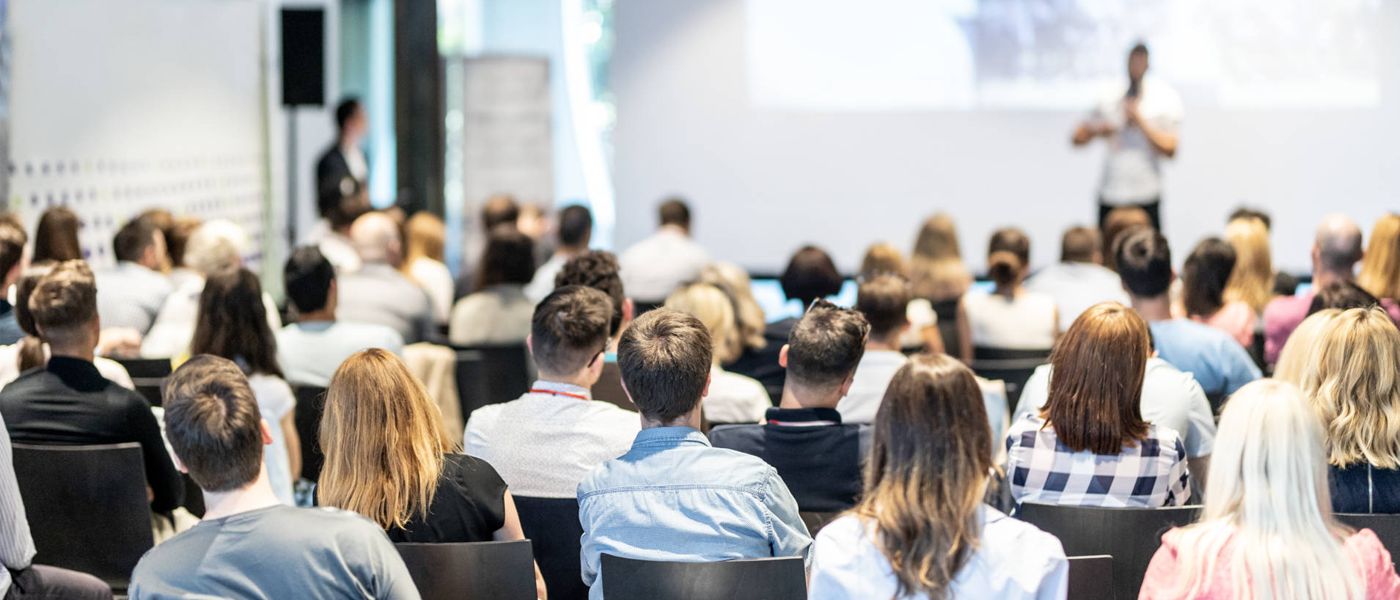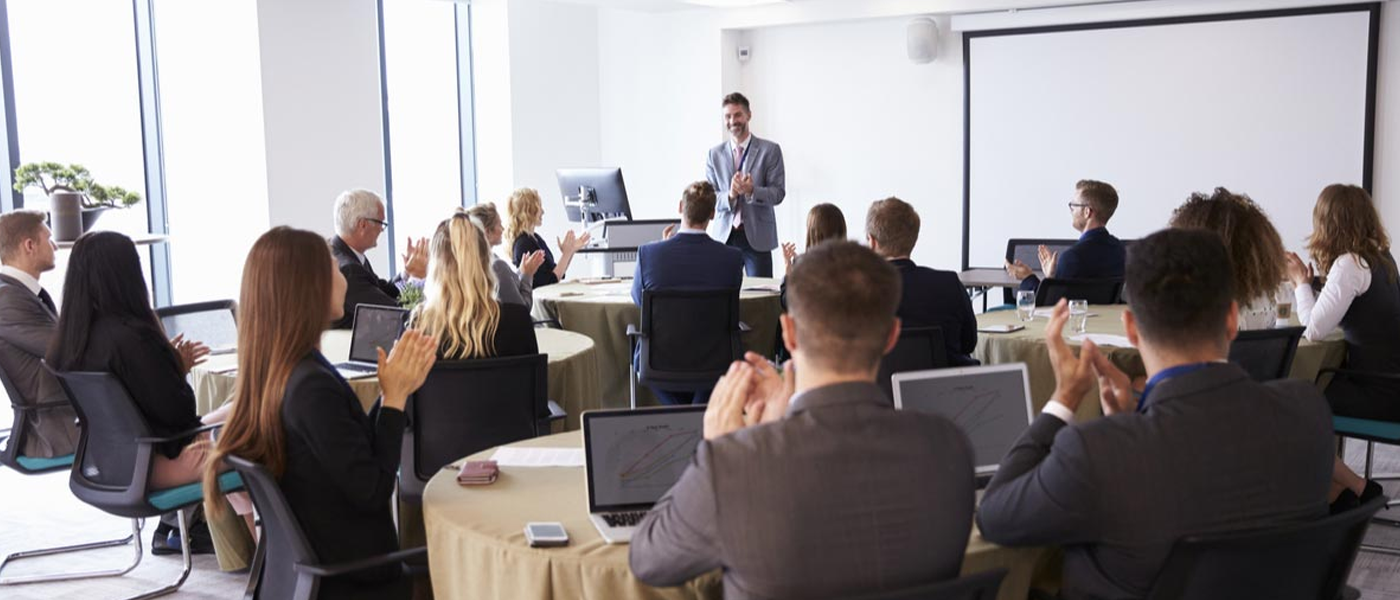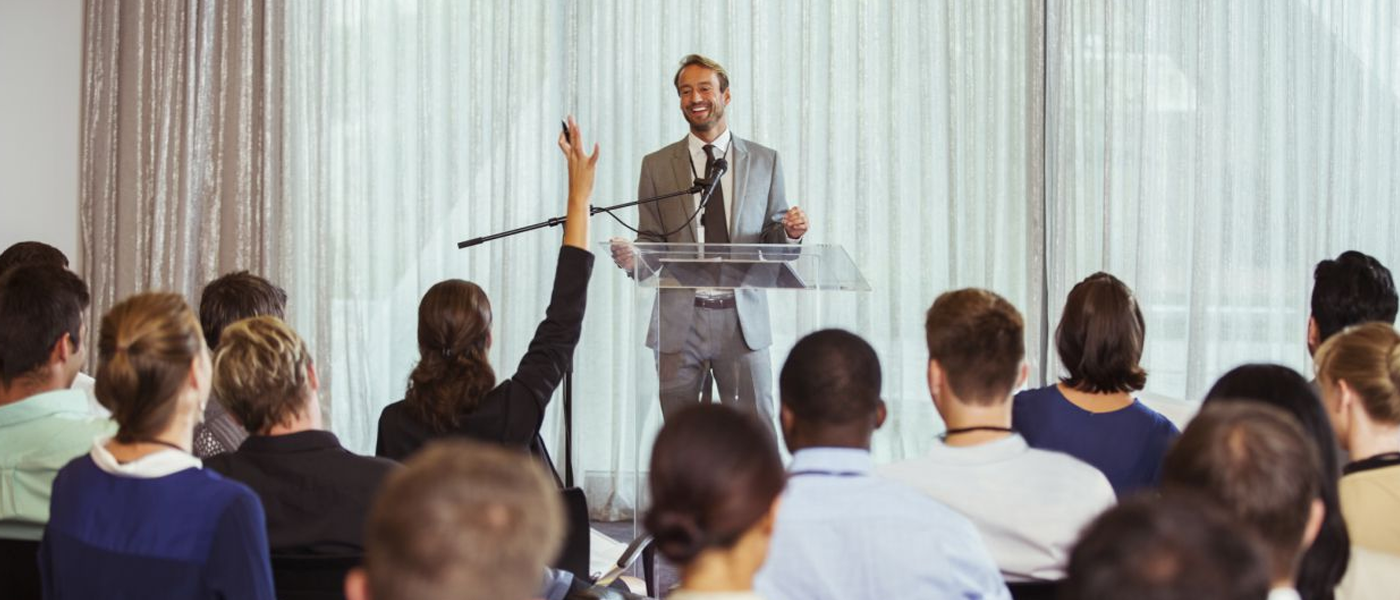 Slide
Over 600 Customized Industry Training Courses
Slide
The most practical and comprehensive training in an interactive classroom setting
St. Kitts News and Events
St. Kitts
CK 6143 ADVANCED EXECUTIVE ASSISTANT MANAGEMENT
This course was very relevant to my job and very useful information for my professional and personal life.  I particularly liked the instructor's teaching style because he made the material very easy to understand, especially in the areas of succession planning, interviewing techniques and project management.  The course will help me to manage my assigned work load more efficiently and effectively.
Danienne Brin, Executive Assistant, Development Bank of St. Kitts & Nevis, St. Kitts & Nevis
 CK 6143 ADVANCED EXECUTIVE ASSISTANT MANAGEMENT
Given the current restructuring of the Immigration Department, this course has given me new insights when the time comes to integrate both police and civilians into the department.  I feel more equipped to use the manpower audit technique to complete a succession planning exercise to aid our business continuity plan.  The instructor's ability to make participants feel at ease, and the simplified, yet comprehensive way the course was taught, make it very easy to apply to one's business and professional life.
Atasha Morton, Executive Officer/Recording Secretary, Development Bank of St. Kitts & Nevis, St. Kitts & Nevis