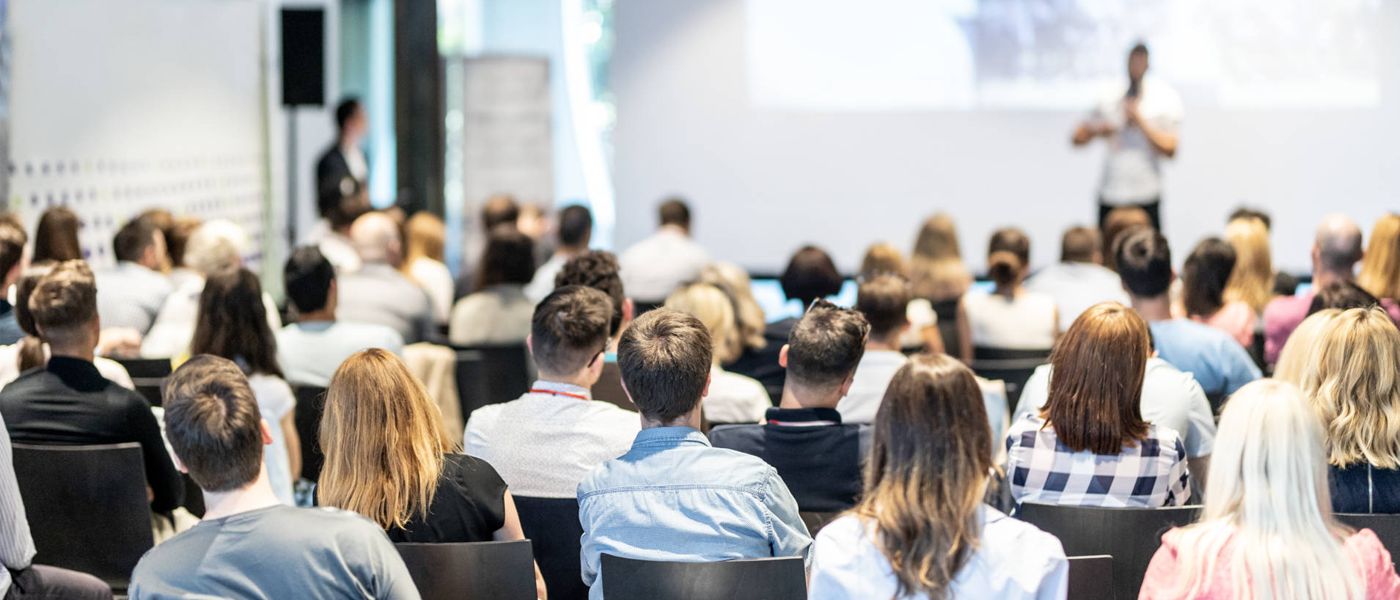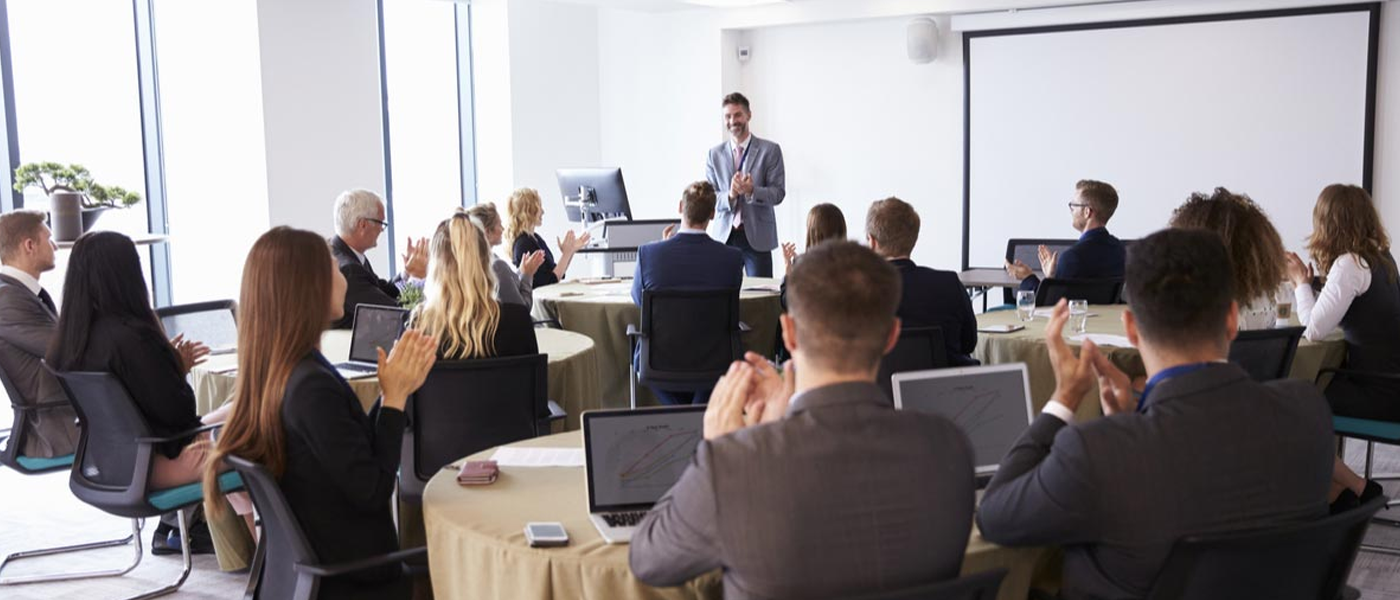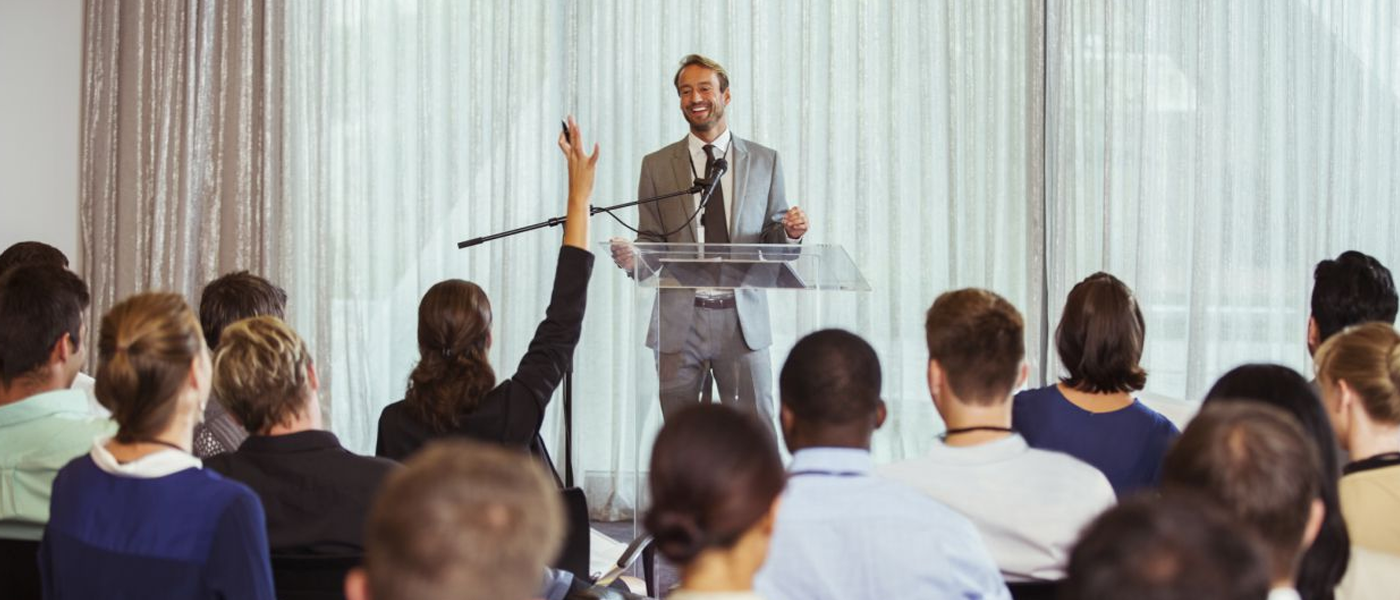 Slide
Over 600 Customized Industry Training Courses
Slide
The most practical and comprehensive training in an interactive classroom setting
Contact Cohen & Klein Consulting
Main Office:
8362 Pines Boulevard, Ste. 289
Pembroke Pines, FL 33024
Telephone: 954-731-6340
Fax: 954-731-6606
Wall Street Office:
30 Wall Street, 8th Floor
New York, New York 10005-2205
Telephone: 212-709-8026
Fax: 212-943-2300
On-site or In-house training can be arranged
Contact Cohen & Klein and allow us to serve you better. From our Seminars to our Self-Study manuals, we are here to help move you and your organization forward.