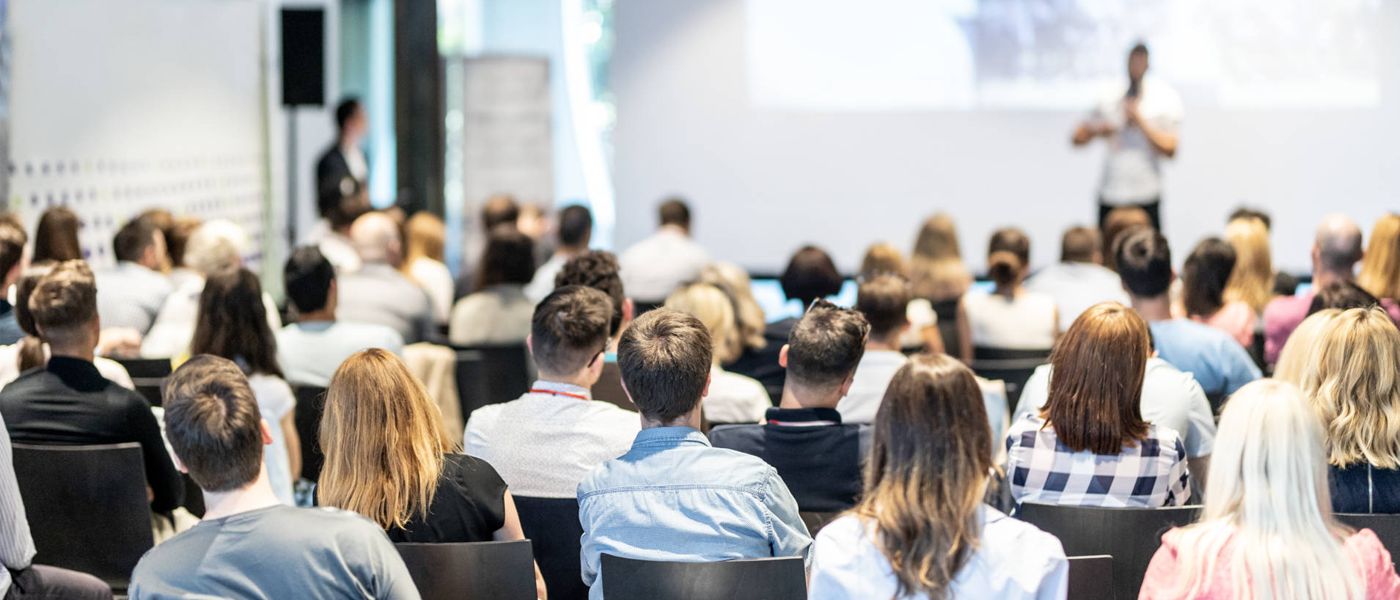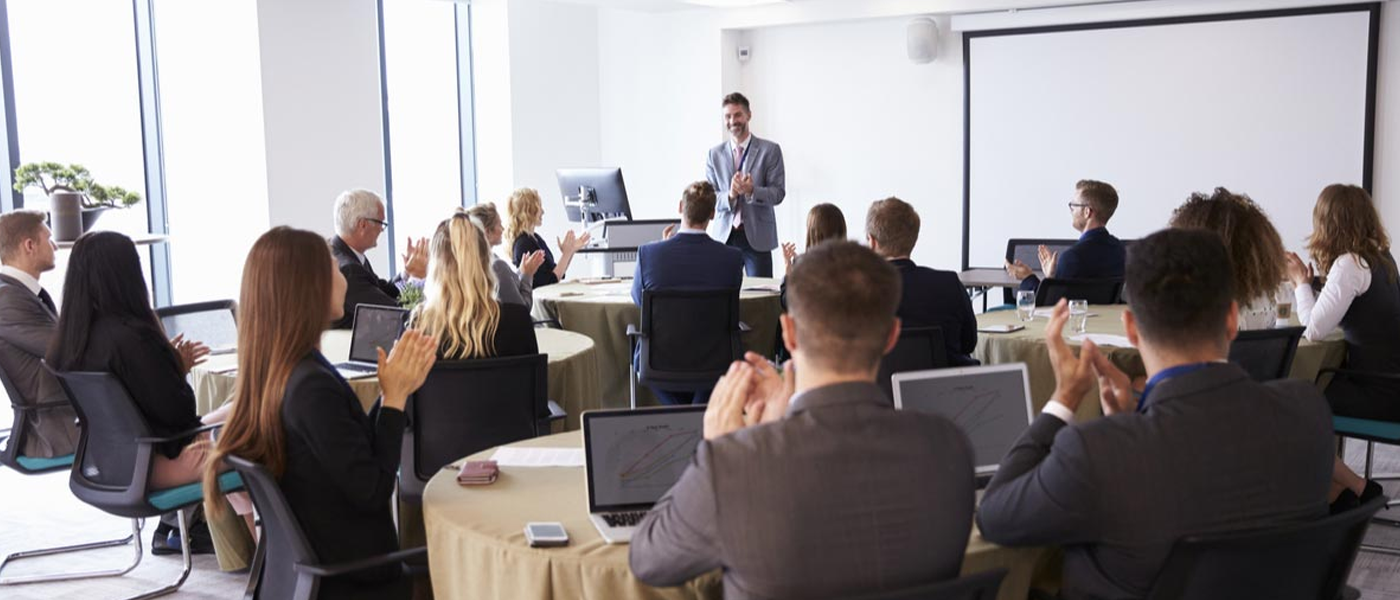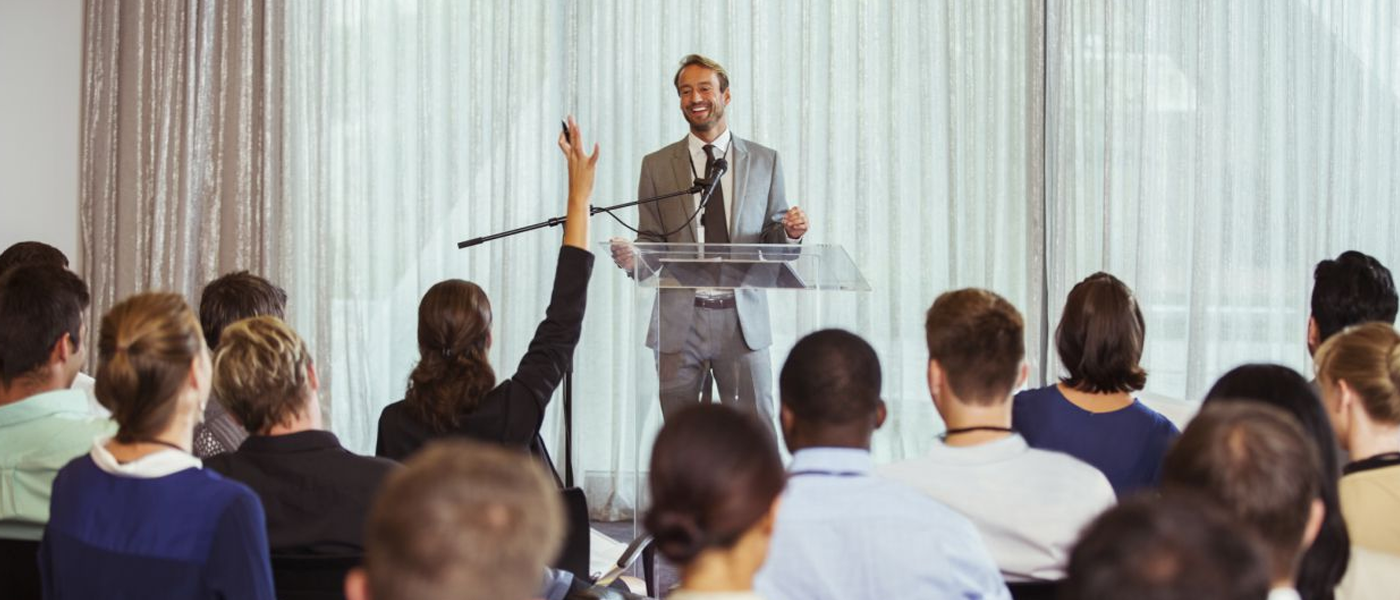 Slide
Over 600 Customized Industry Training Courses
Slide
The most practical and comprehensive training in an interactive classroom setting
Seminars and In-house (on-site) Training
Cohen & Klein Consulting, Inc. has recognized the growing need for various customized education and training in the U.S. and abroad.  To that end, we have initiated a series of training programs that will equip employees, improve productivity and efficiency with the knowledge and skills necessary to reduce delinquent accounts and increase cash flow. 
Professional training in debt collection will reduce your delinquent accounts and increase your company's productivity, staff efficiency, and morale, as well as reduce operating expenses and improve customer satisfaction.  Upon successful completion of these courses, participants will receive a Certificate of Completion and earn continuing education units of credit from Florida Atlantic University.
In-House Consulting Services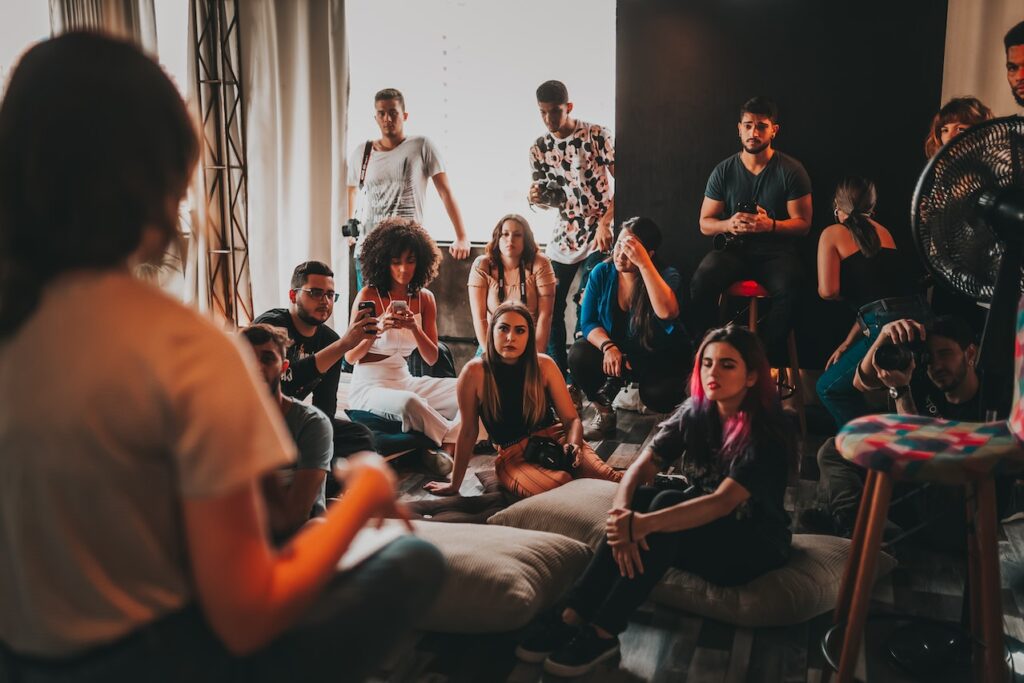 We offer the most comprehensive and state-of-the-art training programs available for various staff. Choose from a variety of locations, dates and times.
Main Office:
8362 Pines Boulevard, Ste. 289
Pembroke Pines, FL 33024
Telephone: 954-731-6340
Fax: 954-731-6606
Wall Street Office:
30 Wall Street, 8th Floor
New York, New York 10005-2205
Telephone: 212-709-8026
Fax: 212-943-2300
On-site or In-house training can be arranged