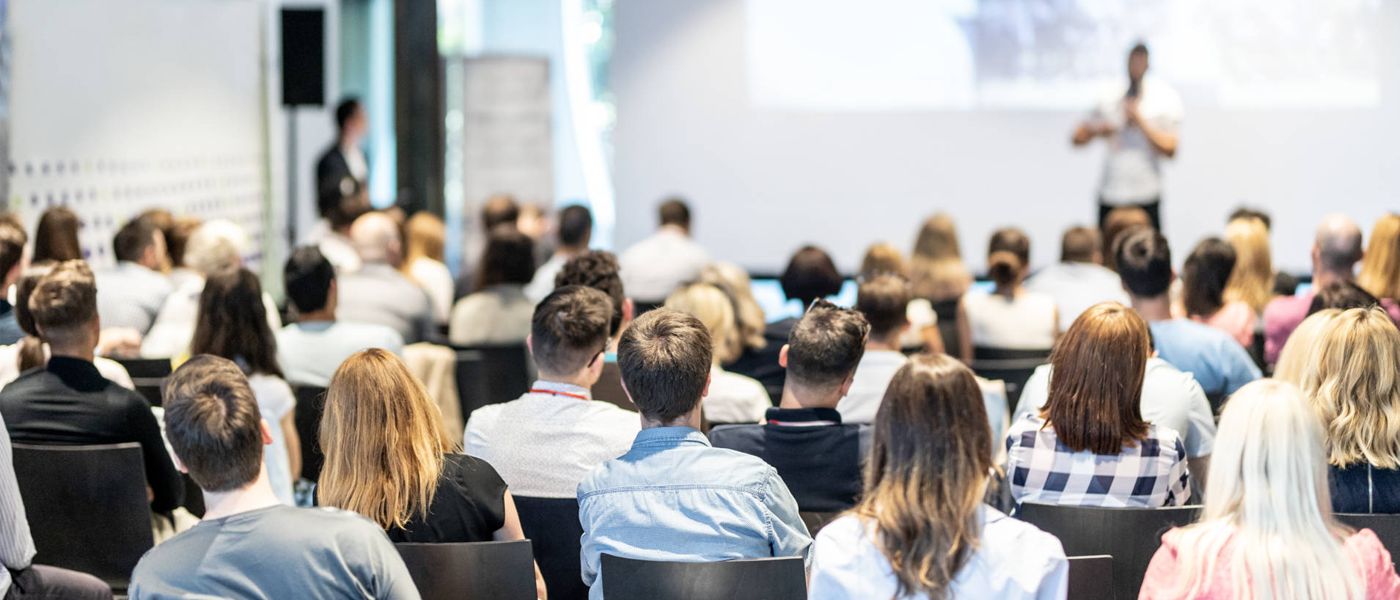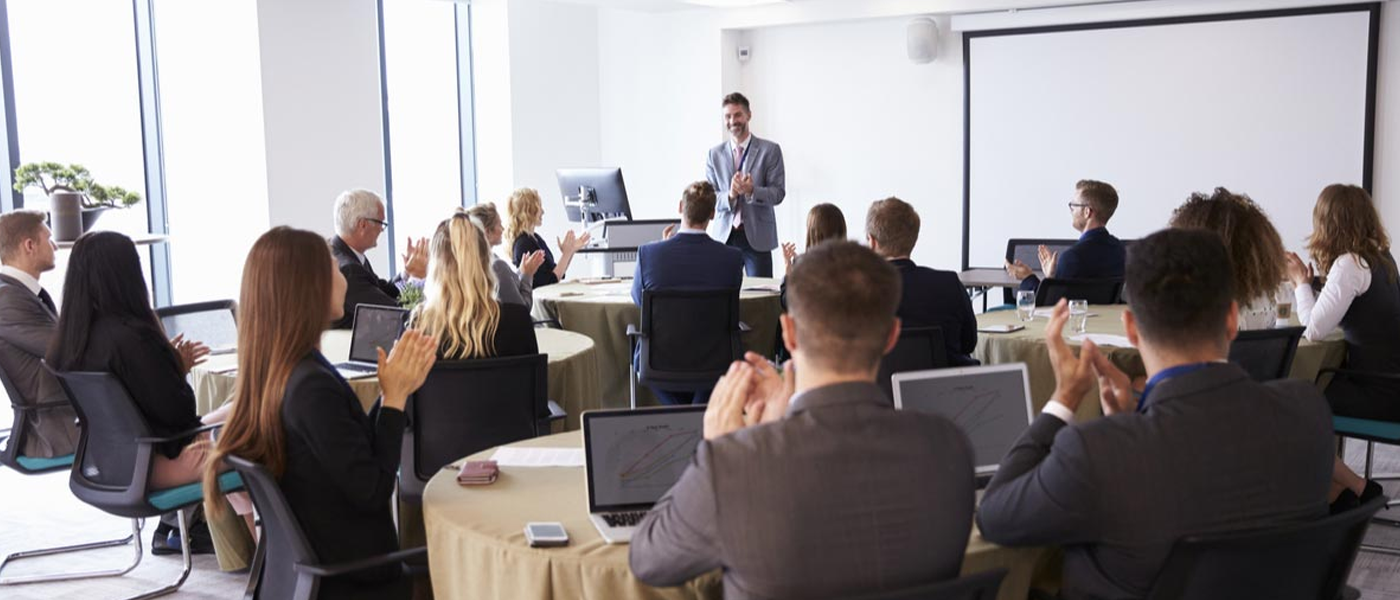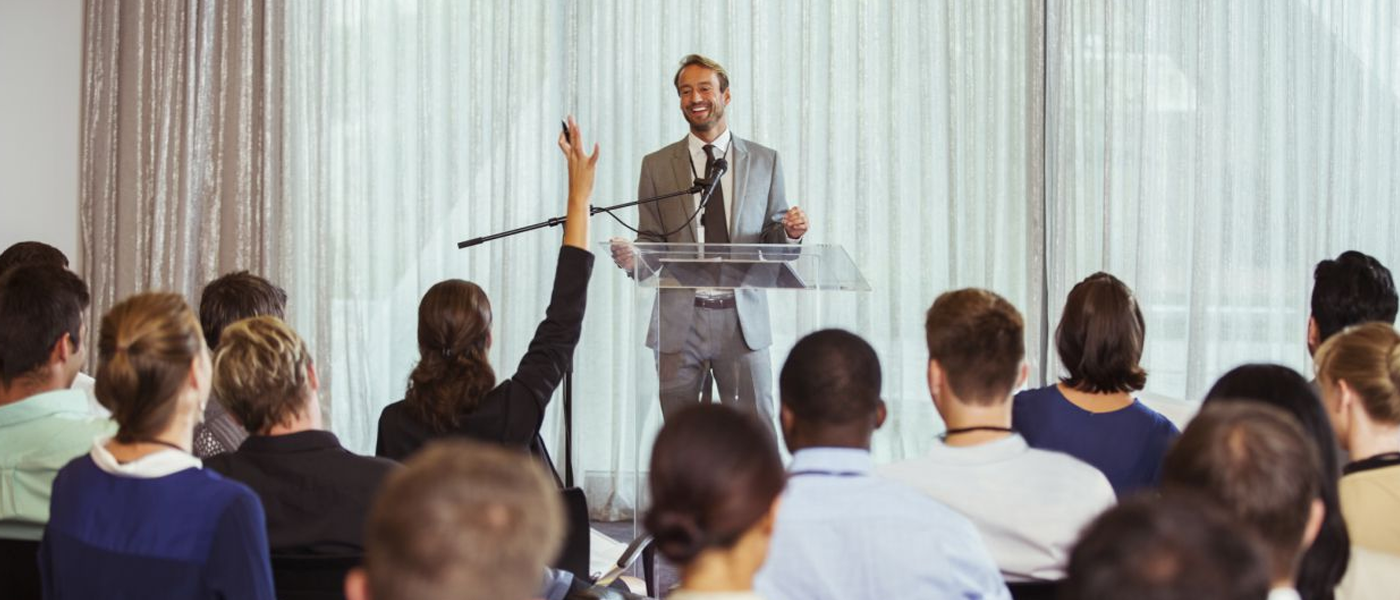 Slide
Over 600 Customized Industry Training Courses
Slide
The most practical and comprehensive training in an interactive classroom setting
Montserrat / Antigua
CK 6812 Succession Planning & Talent Management Procedures for Human Resources Practitioners of Public & Private Sector Corporations
Government of Montserrat
LIAT (1974) Ltd

The aspects of succession planning and talent management was my main reason for my attending this training program and I was not disappointed! My attendance in this program is because my job functions fall within this area, and I needed further insights as well as to increase my knowledge. I was very pleased with the training program, as its entire content was invaluable. It brought out a holistic approach to succession planning and talent management that highlighted the importance of performance management, recruitment and selection and their inter-relatedness. It is important that all HR practitioners and other relevant persons in the field gain firsthand knowledge of what this all involves.
The training overall was excellent, and filled with information and other eye-opening areas within HR. I am now more knowledgeable and aware of the subject areas, and plan to incorporate some of what I learnt into my own organization. However, being a governmental organization, there are some bureaucratic principles that will have to be followed.
The instructor was very knowledgeable and had a wealth of expertise. He gave many examples and cited different situations that cemented our understanding of the subject. I would highly recommend that others attend this very instructive and instructional training program.
Adina Lee, Assurant Secretary, Human Resources Division, Government of Montserrat, Montserrat
I learnt about delegation that I didn't previously been aware. There are several areas that I can improve upon. After my attendance in this course, it is my belief that each member of our HR team would benefit greatly as well by participating in this training program. It would make them more equipped to carry out their day-to-day duties.
Ideally, I wish that all the tasks discussed could be implemented in my own organization. I intend to apply what I have learnt to the best of my ability which will make my job a lot more efficient.
The instructor was excellent, and used a lot of true-to-life examples to drive home the point of discussion.
Allison Benjamin, HR Manager, Employee Services, LIAT (1974) Ltd., St. Georges, Antigua